The choice to build a townhouse is an attractive option for many people in the modern age. With proper planning, you can really maximise a small volume of space and have plenty of room for you and your family. These also present a tremendous investment opportunity.
Whether you're looking for a new home for your family, an investment or an entire development, High End has the team and the experience to deliver premium solutions tailored to your needs.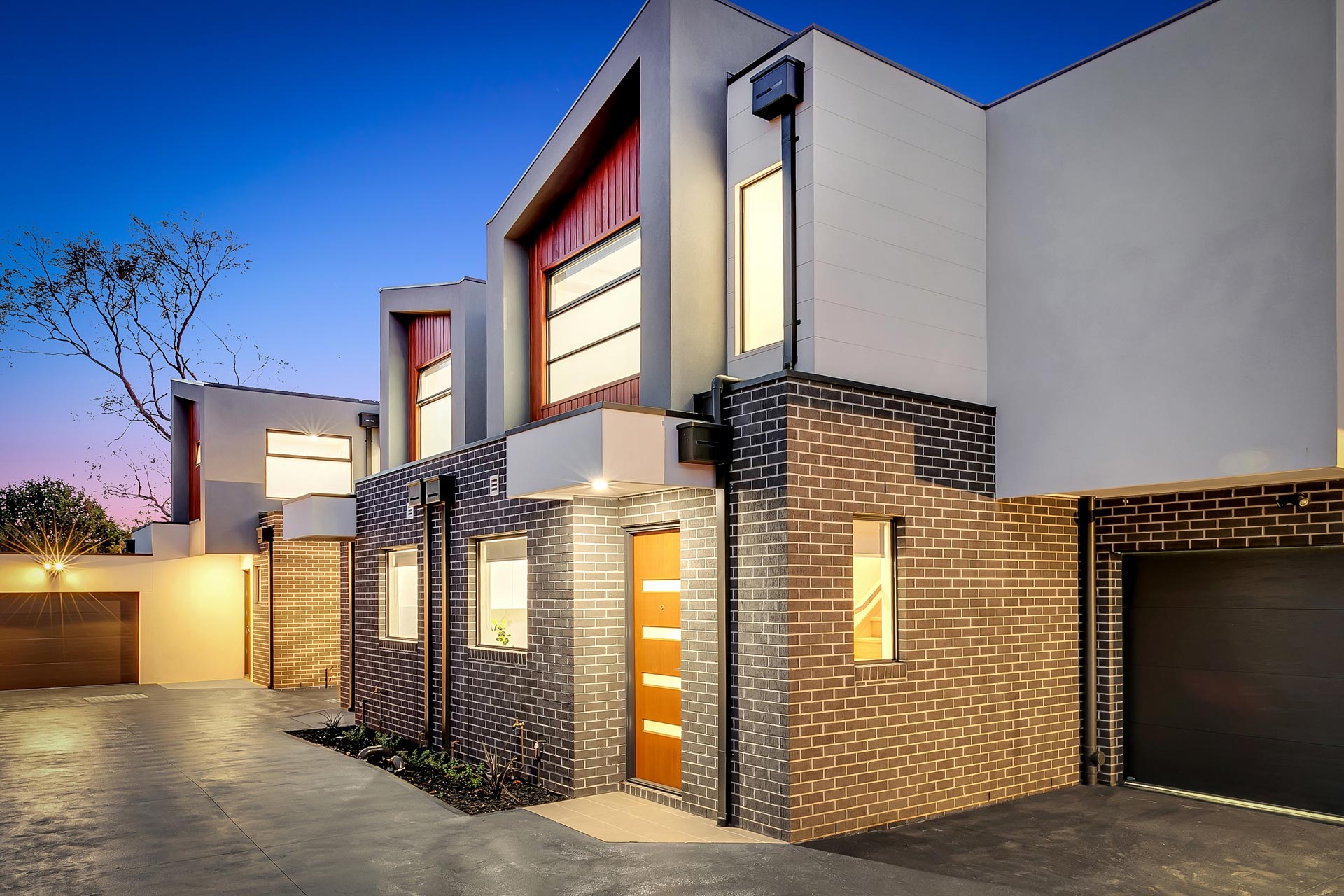 Townhouse builder with a resume you can trust
If you are looking to start your own Townhouse Development or to build your dream Townhouse to call home, you want to know that you can trust your Builder on completing the task.
Our resume is proof of our standards of excellence and attention to detail. We invite you to browse our portfolio of work and read the testimonials from our happy customers.
Premium quality designs
Multi-level constructions give you the option to customise every level and each room to meet your requirements and lifestyle.
Our team prides itself on delivering personalised designs to our valued clients, so you will get a property that you can call home.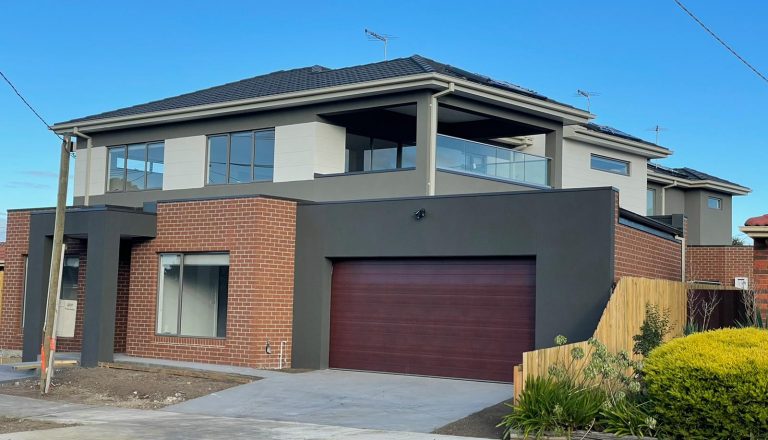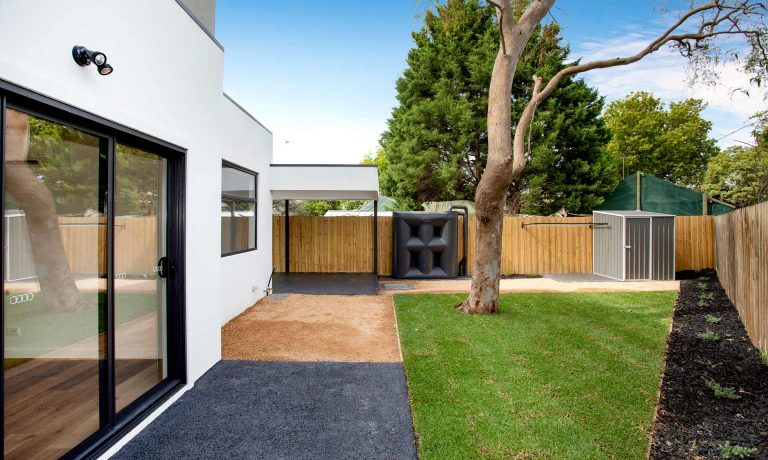 New developments in all parts of Melbourne
Purchasing a smaller unit delivers strong rental yields, as these are important housing opportunities for suburbs throughout the state. Premium options present affordable luxury to renters and a high return on investment for owners.
Our highly experienced team has worked on developments in all corners of the Greater Melbourne region. Speak to our professional specialists today to find out more.
Some FAQ's :
Are there any Multi Unit Builders in Melbourne?
There are many multi-unit developers in Melbourne, but when it comes to choosing the one that suits your requirements and providing the best service- High End Builders and Development comes all the way.
What is a Multi-Unit Development?
A multi-unit development is a property development project consisting of more than one unit on a single lot.
Customer Focused Builders You Can Trust!