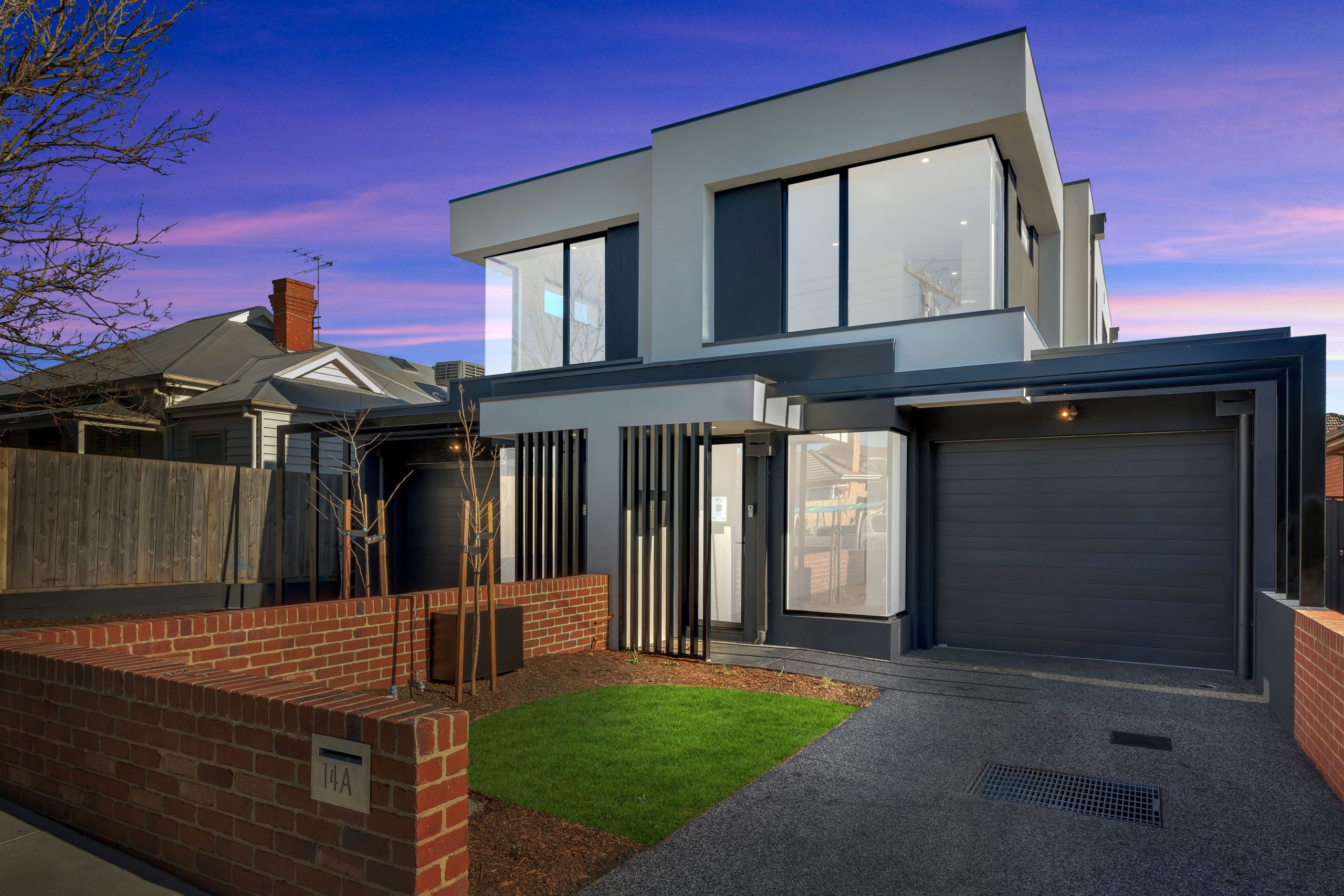 Get the most out of your land with the most reputable Dual Occupancy Home builder in Melbourne.
High End Building & Developments specialises and delivers personalised, modern, premium designs and constructions that will suit your lifestyle and investment strategies.
We are an experienced builder and can assist with planning, designing, and constructing premium solutions to suit your needs. With unlimited builder qualifications (DB-U 44630 and CDB-U 59353) and over 50 projects completed, Johndean has 15 years' experience in the Construction industry and has built multiple townhouses, multi-unit developments, duplex and dual occupancy projects throughout the Melbourne Metropolitan area.
Duplex Home Builders and Dual Occupancy in Melbourne
Benefits of duplex home builders in Melbourne
These are the perfect solution for the modern buyer. With High End, you get two premium living spaces for a fraction of the cost of remodelling an existing house. There are numerous benefits for this model, including……
Improved building equity :
Although the property occupies a single lot of land, a dual-occupancy premise can be valued as two separate dwellings when they are subdivided under the Subdivisions Act, with two different titles.
You'll gain more capital growth potential, future profitability and solid yields than making a single occupancy premise on the available land.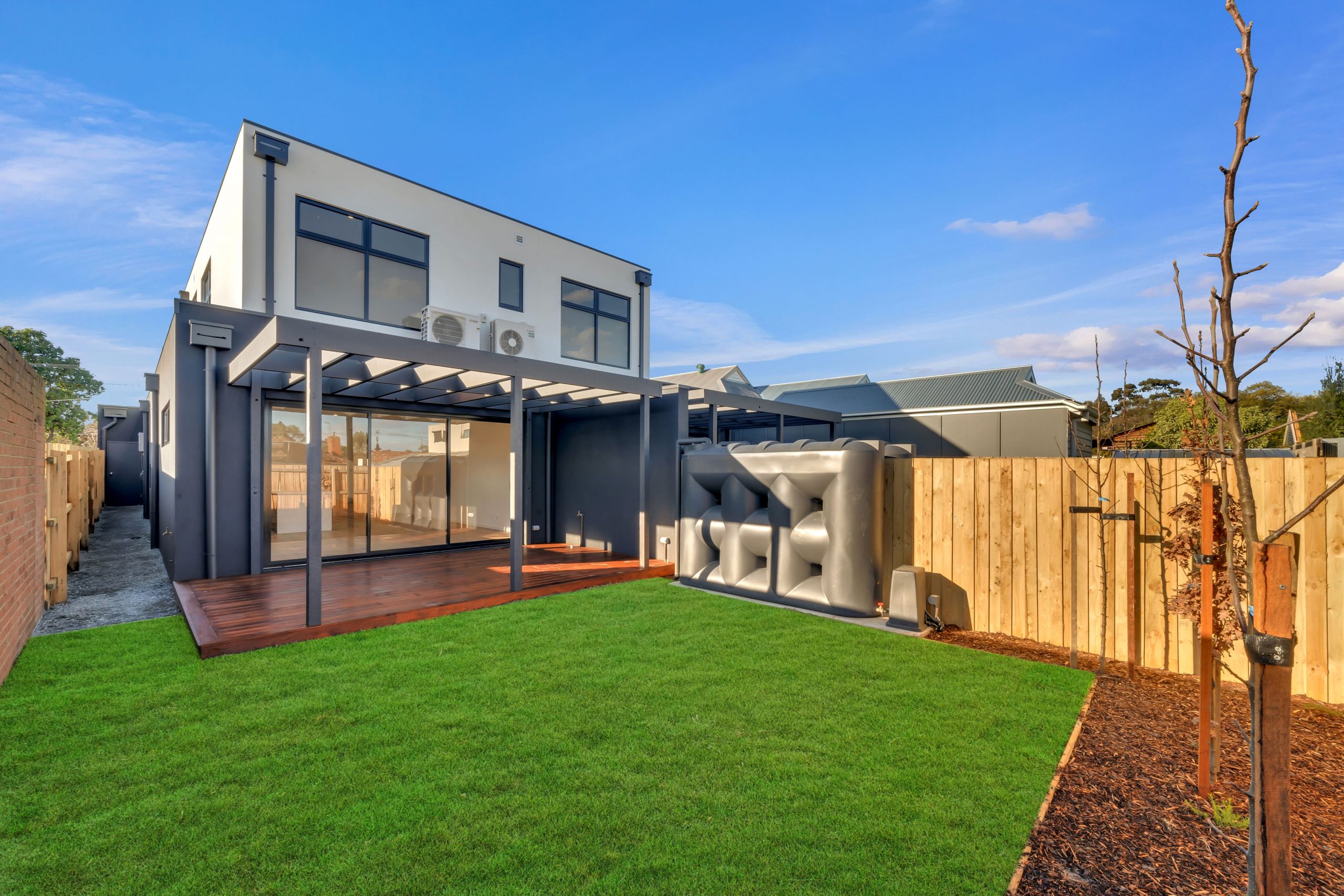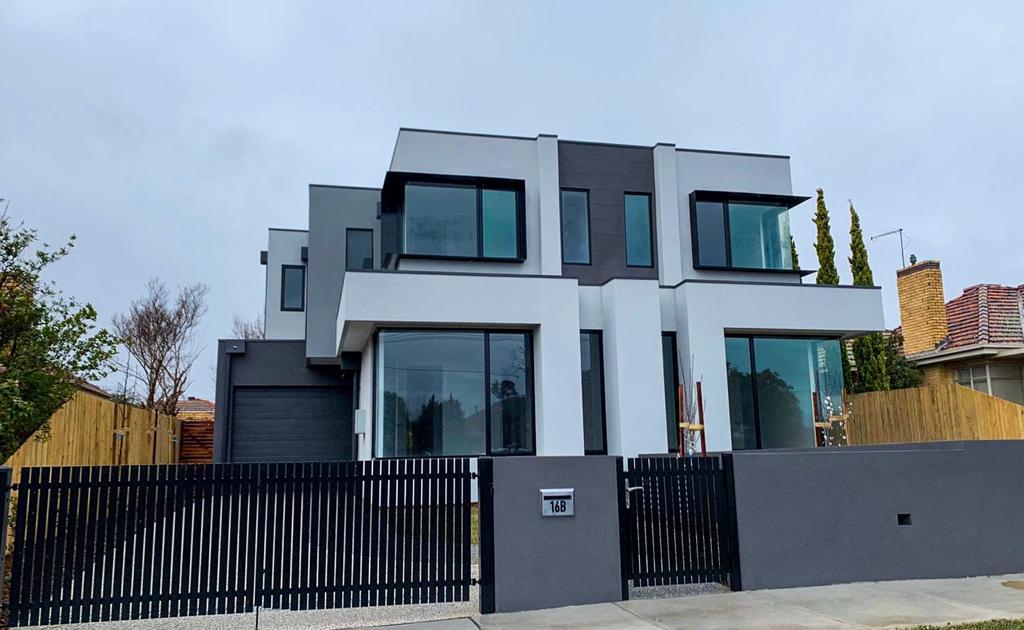 You can live and invest :
Undecided on whether you should purchase your own home or an investment property? Building a dual occupancy home builder and its properties -occupancy gives you the best of both worlds.
Our spacious, premium options provide all the room and features your family needs and an investment property right next door.
A side bonus? You can closely (and legally) monitor your investment because you are right next door.
You get a better ROI :
You can spend enormous amounts of money restoring an old building to life and still not make a profit.
Sometimes knocking it down and re-building is the more rewarding option.
These deliver a maximum return on investment. Make the most of the land you have available and enjoy strong rental yields from premium properties that still boast plenty of space and features for the tenants.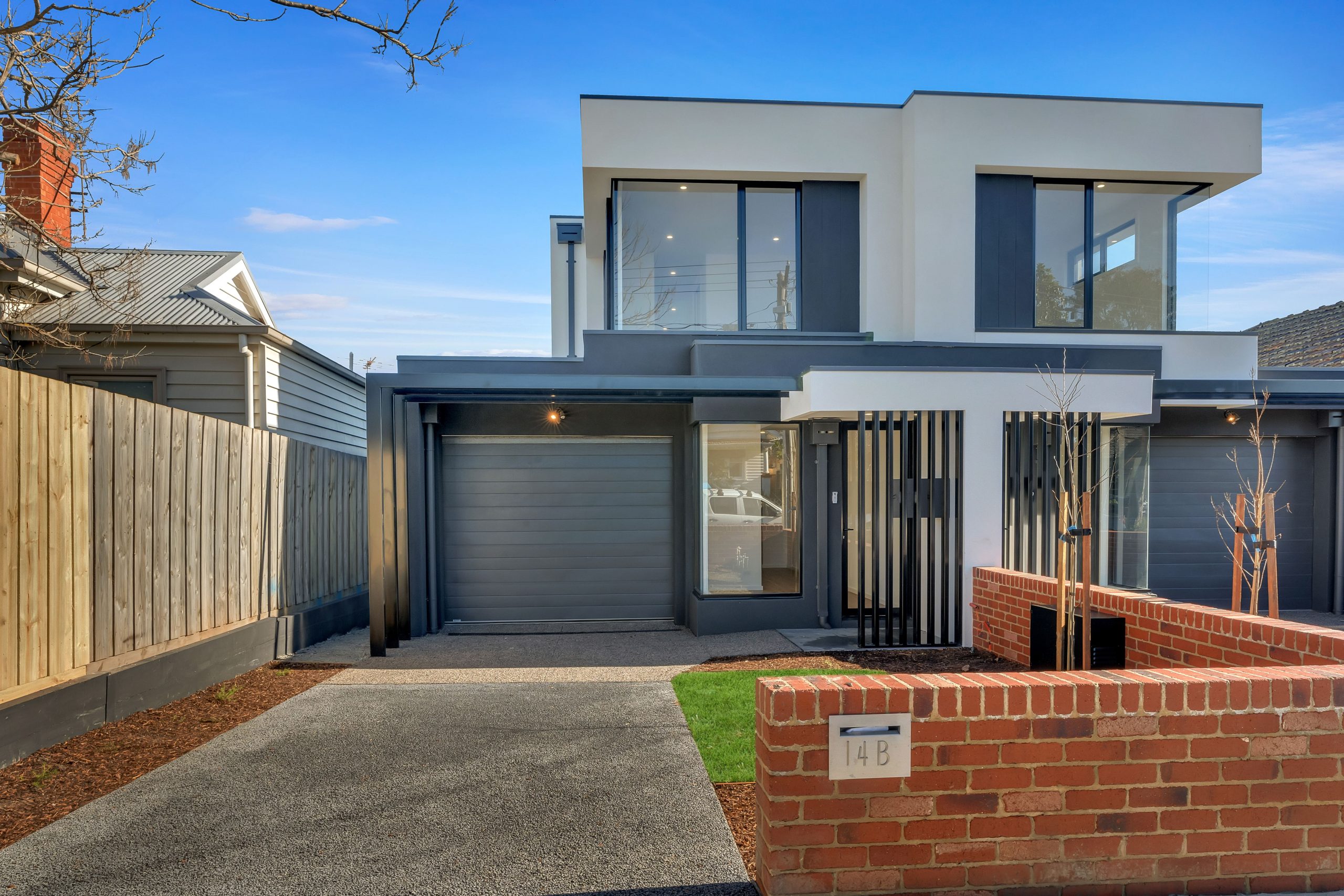 The classic Australian duplex has made a stylish comeback
The classic duplex was an Aussie stable for decades until flats and unit blocks came into vogue. Now, the duplex is back in a big way.
Australians are maximising space in metropolitan regions and enjoying the lifestyle that comes with larger homes.
Duplexes are popular all over the world, including places like New York City. Join the growing trend today and enjoy the lifestyle these types of real estate deliver.