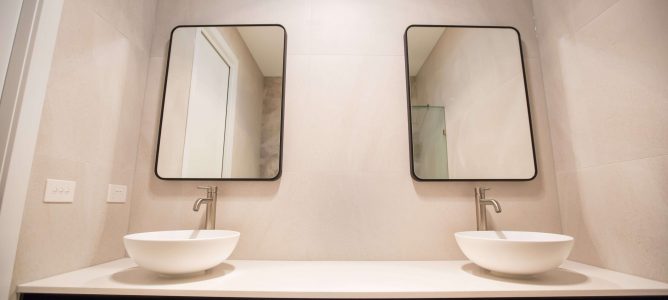 Knock Down Rebuild Builders Melbourne
Tearing down old buildings comes with a wide range of safety issues, as well as site challenges.
When you choose a builder with a wealth of experience in a wide variety of rebuild projects, you're choosing to have peace of mind knowing we've got all bases covered for you.
Give Your House a Brand New Look Without Expensive Renovations with a Knockdown Rebuild
Do you want to build a brand-new house but don't want to sacrifice your current location? Knock down rebuild is a perfect solution for you!
Home renovations may sound exciting but can be challenging and expensive. Most homeowners also don't wish to leave their neighborhood and settle somewhere. Those homeowners looking for a new change in their present home, without moving locations, can opt for a knockdown rebuild. The decision of opting for knock down rebuild has become an increasingly popular trend in recent years. Unlike home renovation or extension, knock down rebuild does not impose any limitations. Our expert home builder will ensure the knockdown rebuild project causes minimum disruption in your daily life. Knockdown rebuild is ideal for those looking for a change from their old home with advanced design updates.
Planning for a knock down rebuild in Melbourne? Choose High End Building – Your knock down rebuild experts!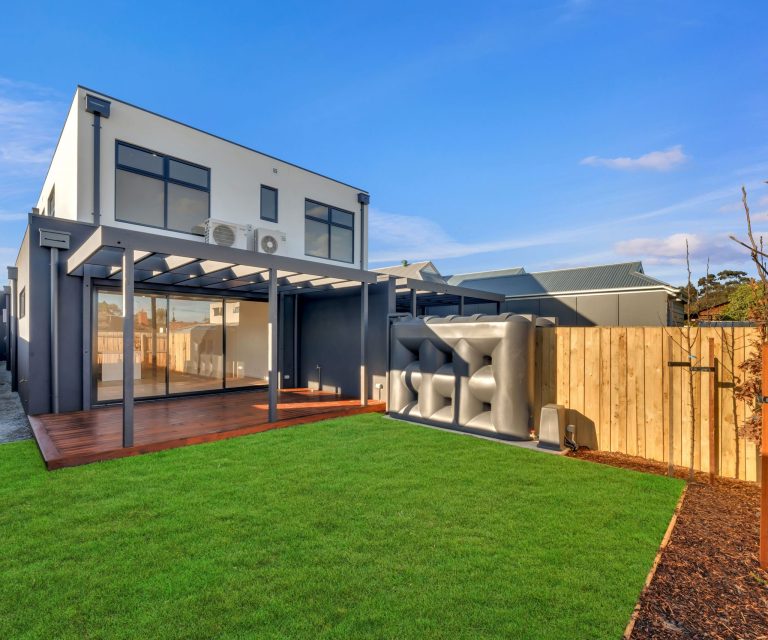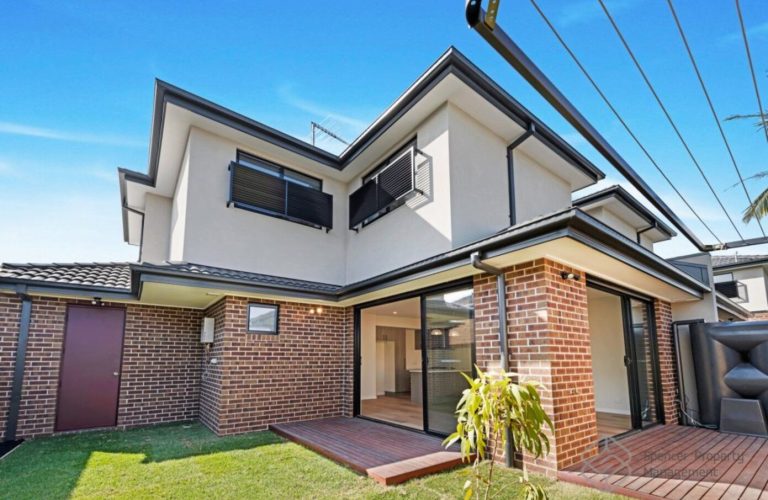 PROFESSIONAL KNOCK DOWN BUILDERS IN MELBOURNE
At High End Building, we strive to provide you with a brand-new home – tailored to your specific lifestyle requirements and personal design ideas – with knockdown rebuild service. With a knockdown rebuild, we can create a whole new home design and include various elements to enhance the visual appeal of your property.
Our team experts have performed countless knock down rebuilds and undertaken thousands of knockdown rebuild projects. We look forward to discussing your design plans and ideas for the ultimate luxury home with you!
If you are looking for a reliable and professional knock down rebuild in Melbourne, then call us on 1800 233 888 today!
Why Should You Opt For Knock Down Rebuild?
Considering a knock down rebuild means you don't have to compromise on the finish, you can add the desired number of rooms, plan the correct installation of the plumbing system and electrical outlets, get a more airy open planned living room, make the laundry area bigger, and even add a walk-in wardrobe!
As the best knock down rebuild specialists in Melbourne, we make things easy for you to build your dream home with intricate designs and careful planning. We have 20+ years of experience with building/rebuilding single or double-storey homes. Our experts have completed thousands of rebuild projects.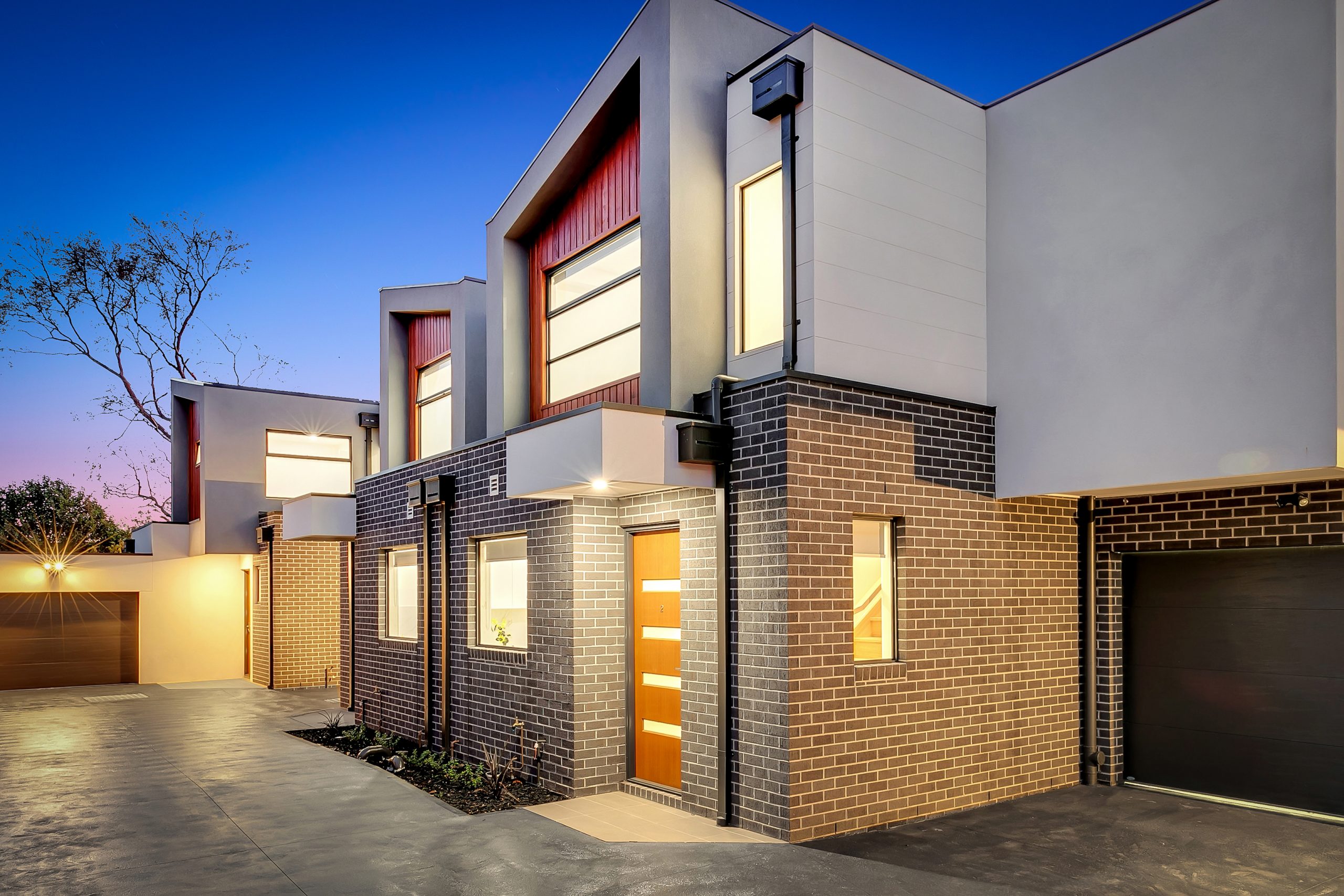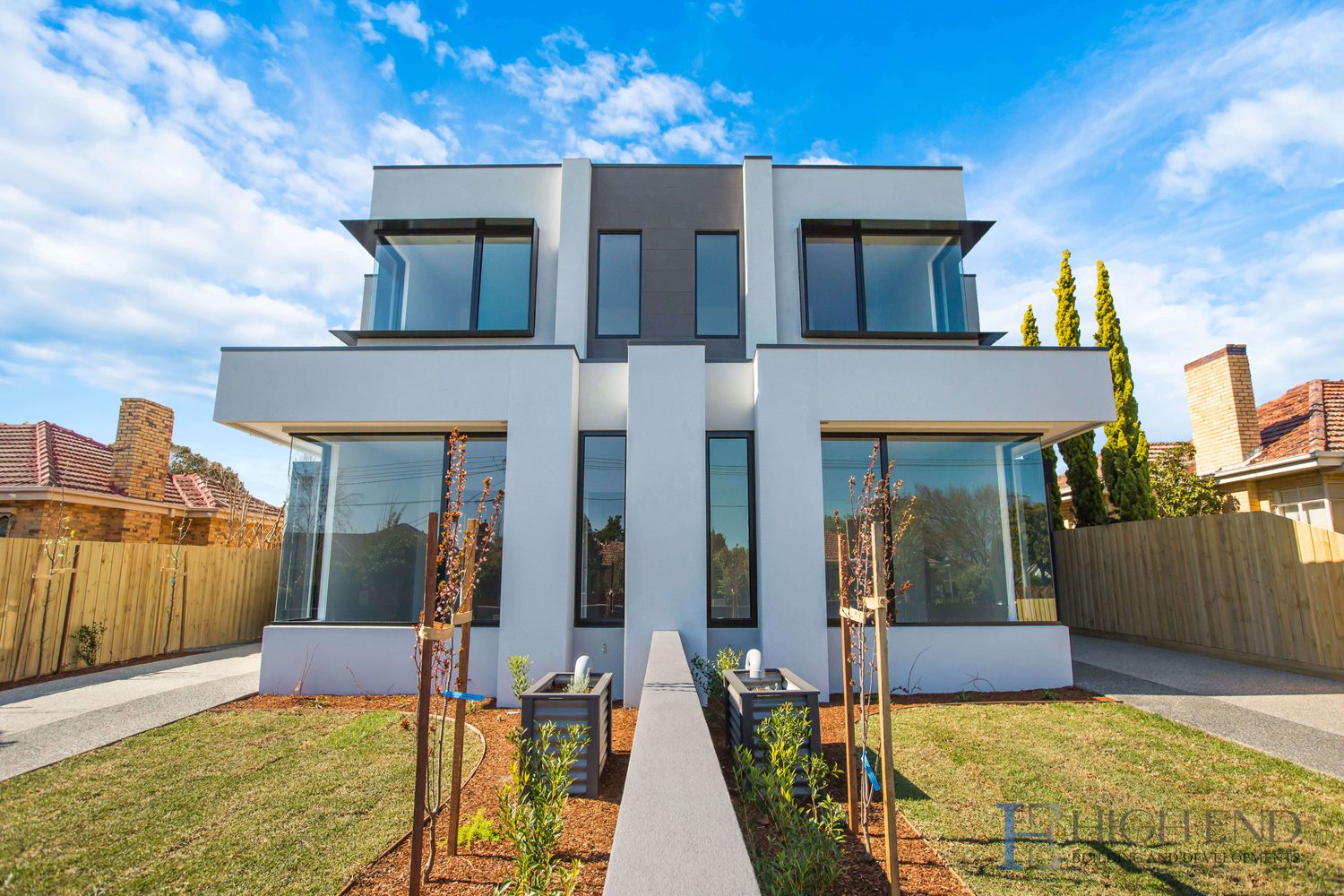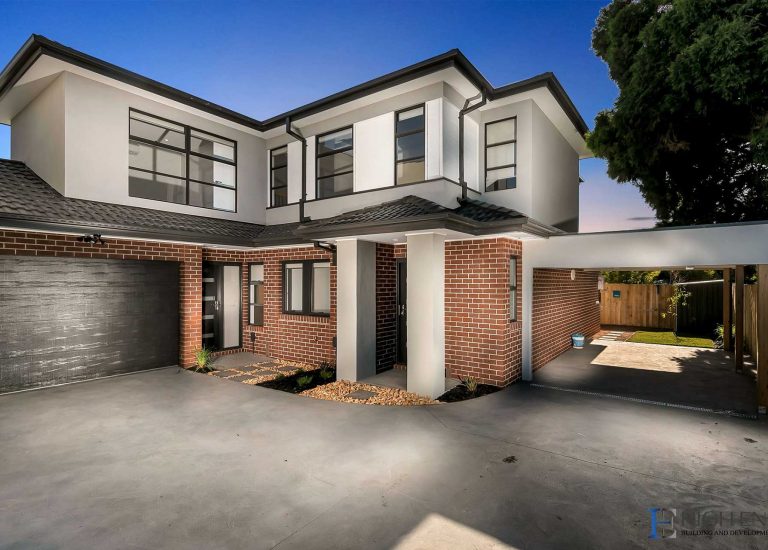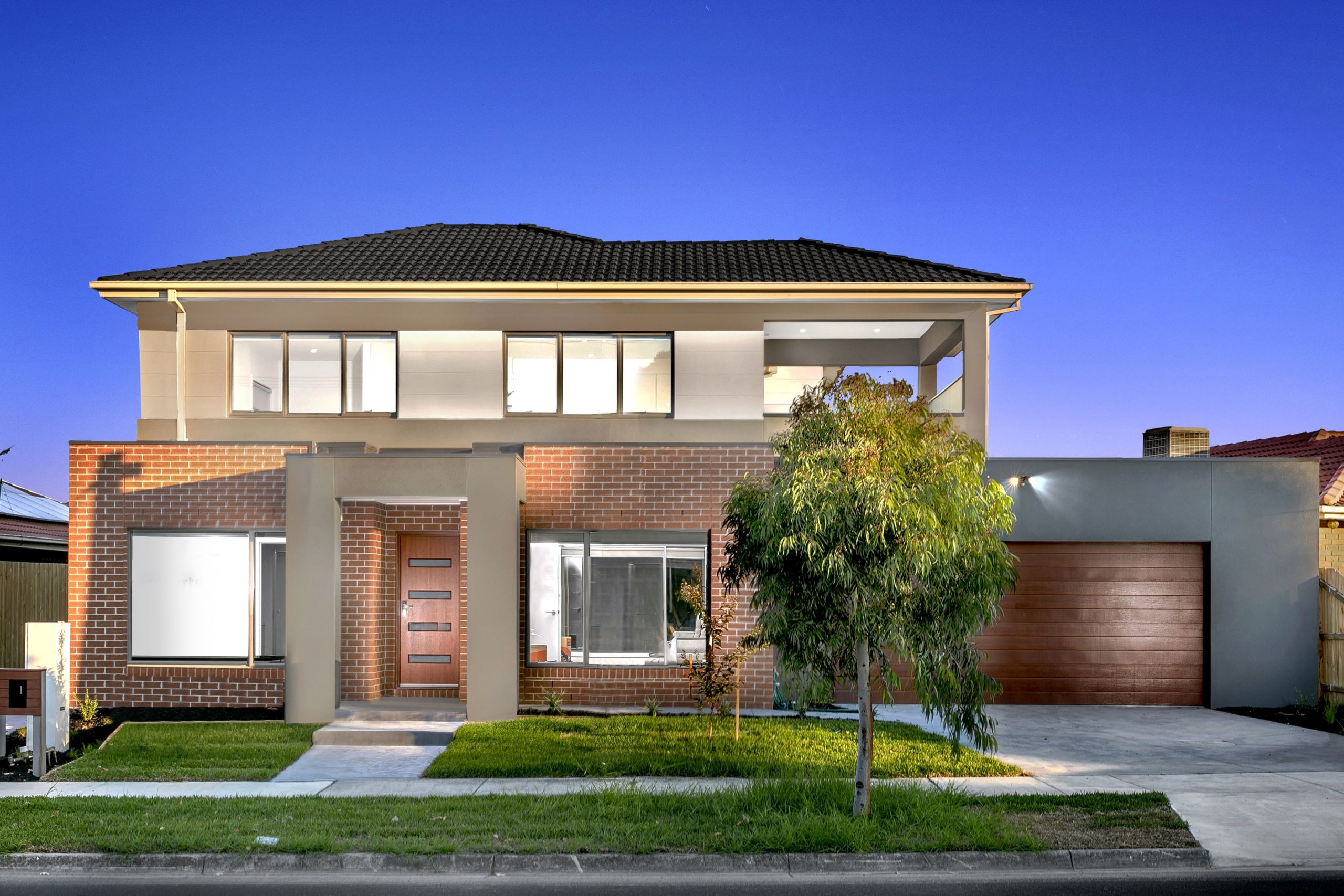 KNOCKDOWN REBUILD PROJECT – OUR PROCESS
On-site Surveys and Soil Testing
Our expert builders are always there to support you on your knock down rebuild project – from initial conversations to the final outcome. We also assist you in choosing the best floorplan and design to suit your knock down rebuild project perfectly.
Choosing Your Home Design (discuss with our knockdown rebuild expert)

Taking Council Approvals

Preliminary Contract and Planning (includes home plans and itemised costs)

Choosing Colours, Finishes and Fixtures (discuss with our knockdown rebuild expert)

Discussion of Home's Lighting and Power Points Layout

Final Contract Signing

Applying For Building Permit

Demolition

Start of Your New Dream Home
Our knockdown rebuild experts will manage your building permits and keep you in the loop, so you can have peace of mind knowing your home is in safe and trusted hands.
For more information or to speak to a knock down rebuild expert, get in touch with us!
Common FAQs
The cost of knock down rebuild in Melbourne may vary based on on-site location, materials and labours required, designs, etc. If you want to know the estimated total costs of your knock down rebuild in Melbourne, call us at 1800 233 888.
Knockdown rebuild allows you to enjoy your brand-new home without sacrificing on location. You can also save thousands on stamp duty and real estate agent fees. You can talk to us to know more about the advantages of knock down rebuild in Melbourne.
Get in touch with us! Call 1800233888, and one of our professional knockdown rebuild consultants will guide you with the entire process.