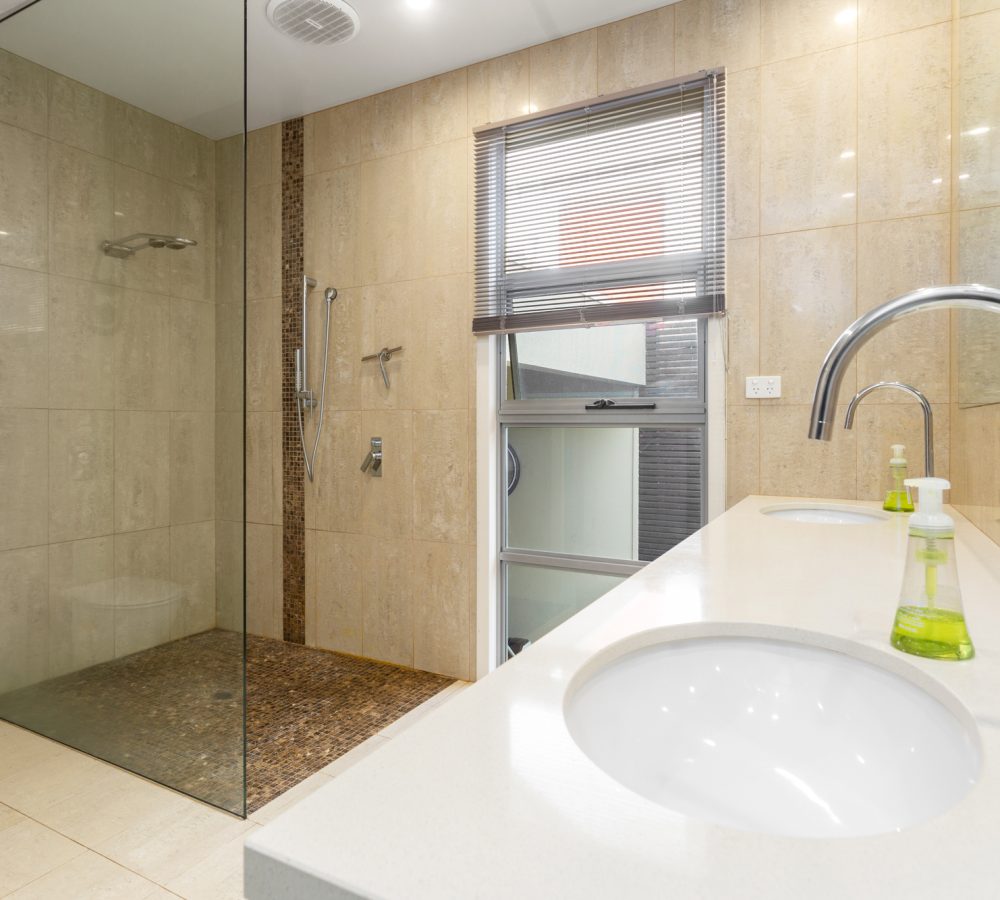 Budget Bathroom Renovations Melbourne
It's time to revitalise your lacklustre bathroom. Try bathroom renovations in Melbourne with High End Building and Developments, as we allow you to transform your space into a more exciting and new environment.
High End Building and Developments has worked hard to become industry-leading experts that offer quality bathroom renovations in Melbourne. This is achieved by providing great customer service, being punctual, and offering a level of professionalism to our clients that is unmatched.
We will be by your side throughout the entire process, from your initial consultation and idea designs to the handover of your brand-new bathroom, as we recognise how crucial it is to complete each and every bathroom renovation in Melbourne.
In order to offer our clients the best bathroom renovations in Melbourne, we take the time to provide a personalised bathroom renovation experience that aligns with your needs. We aim to exceed all of our client's expectations during every stage of the bathroom renovation process.
Looking for a small budget bathroom renovation in Melbourne? Contact us today.
The Professional Bathroom Builders Melbourne
High End Building and Developments is a Victorian-based company that offers affordable bathroom renovations in Melbourne, allowing you to embark on your bathroom renovation journey, whether it is big or small.
As experts in the field, we have demonstrated an extensive portfolio of successful bathroom renovation projects that value both beauty and functionality. Our bathrooms are of the finest calibre and are built with purpose. We are dependable and finish each project with care and skill, ensuring that local residents get their dream bathroom makeover in Melbourne.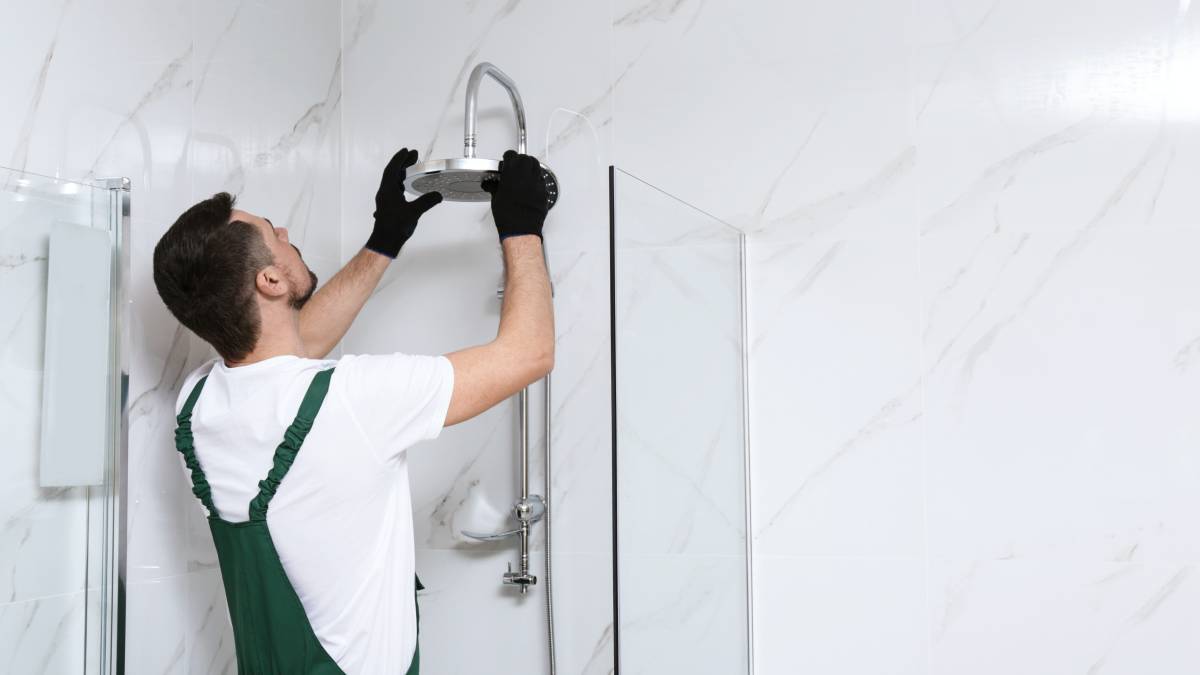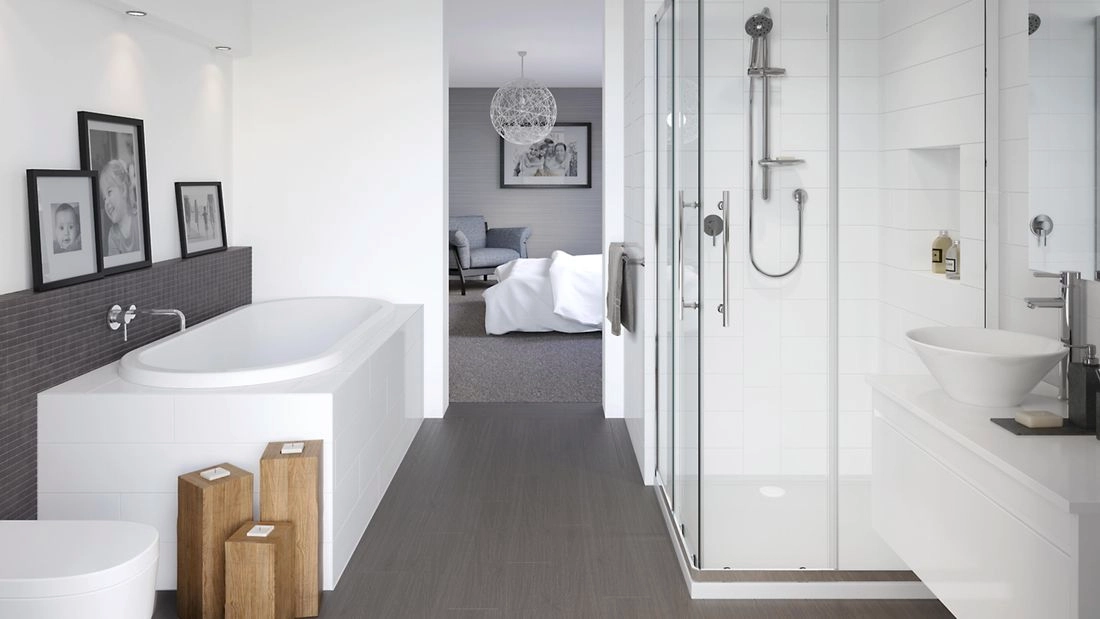 How much should you spend on a bathroom renovation?
Your specific needs, the overall value of the property, the design of your house, and the size of the bathroom will all influence how much you spend on your bathroom renovation in Melbourne. It also depends on whether you need a complete bathroom makeover in Melbourne or just some small fixes. It is best to keep a budget in mind and see if it aligns with the type of bathroom renovation you need. You can also get in touch with us to get a quote for an affordable bathroom renovation in Melbourne.
Do Not Start Your Bathroom Renovations With An Idea Or A Plan:
You must have a clear vision of how the bathroom should look after it is finished. This can be difficult to picture and describe to a bathroom expert. To find inspiration for your bathroom, look for images online. Create a mood board on Pinterest with the colours, designs, and furnishings you want in your bathroom. If you can't find the exact idea online, our professionals will understand your concept and create the design for you.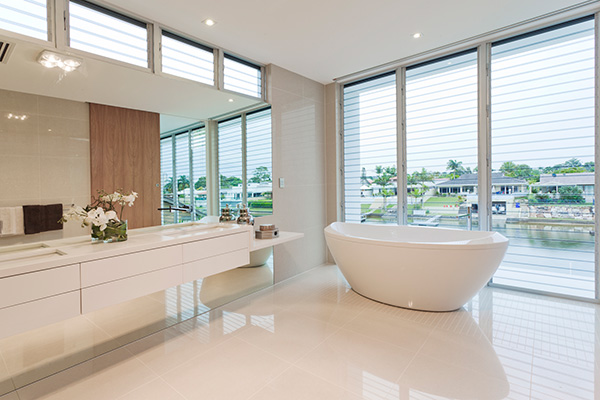 What should you not do when renovating a bathroom?
Mistakes can cost money and delay project completion. To avoid making mistakes, it is important to keep the following things in mind:
Not Making Electrical And Plumbing Upgrades:
The plumbing and electrical systems should be upgraded if you decide a complete renovation is necessary. Property or land regulations may have changed since your bathroom was last built or renovated.
What is the first thing to do in bathroom renovation?
After consulting and finalizing the quote and idea, we will demolish your existing bathroom as the first step of your bathroom renovation.
Trying to cram too much into a limited area:
A renovation's objective is to ensure the area is more functional for use. However, doing so shouldn't entail installing every bathroom fixture. Bathrooms that are not properly spaced may feel overcrowded.
If you require expert help with your bathroom remodel in Melbourne, give us a call and we can help you bring your ideas to life.
How often should a bathroom be renovated?
The ideal time period to complete another renovation on your bathroom is between 10-12 years. However, you can perform a small bathroom renovation in Melbourne to make it feel as good as new.
Searching for the best budget bathroom renovation in Melbourne? Contact High End Building and Developments today. To talk to our team of expert bathroom builders in Melbourne, call us at 1800 233 888, email us at info@highendbuilding.com.au or fill in an online enquiry form on our website.