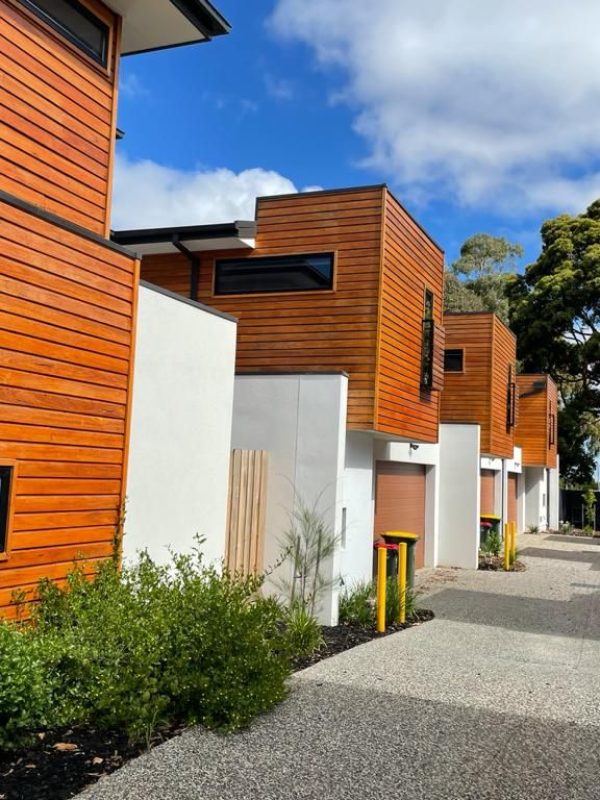 Trusted Multi Unit Development Builders In Melbourne
If you're looking for a way to maximise your investment in a property, multi-unit developments are the solution. These projects provide high-quality places to live while still making the most use of the space available. Maximise your investment in these lucrative dwellings with top-quality multi-unit development builders who can give you an energy-efficient, low-maintenance building for fewer expenses over time.
At High End Building & Developments, we have handled several multi-unit development projects in Melbourne, so you can trust our comprehensive service to see you through the process.
As one of the leading multi-unit development builders in Melbourne, we can manage all stages of the building process, where you, as the client, set the parameters on what you need. Here are some of the considerations to review as part of your next development:
Professional consulting
Obtaining permits and approvals
Budget and estimating project costs
Drafting/architectural designing
Town Planning
Demolition
Disconnection of Services
Melbourne's Multi Unit Development Specialists
As experienced multi-unit builders in Melbourne, High End Building & Developments combines modern design with quality craftsmanship. We ensure a consistent build quality that offers affordable and spacious living solutions. Our team is behind some prestigious multi-unit build projects in Melbourne.
Looking to make a profitable investment and maximise the value of your small plot of land? We have the expertise in creating multiple dwelling units built on small plots. Get in touch with reliable and reputable townhouse builders in Melbourne from our team.
For customised solutions on your multi-unit development, call our experts!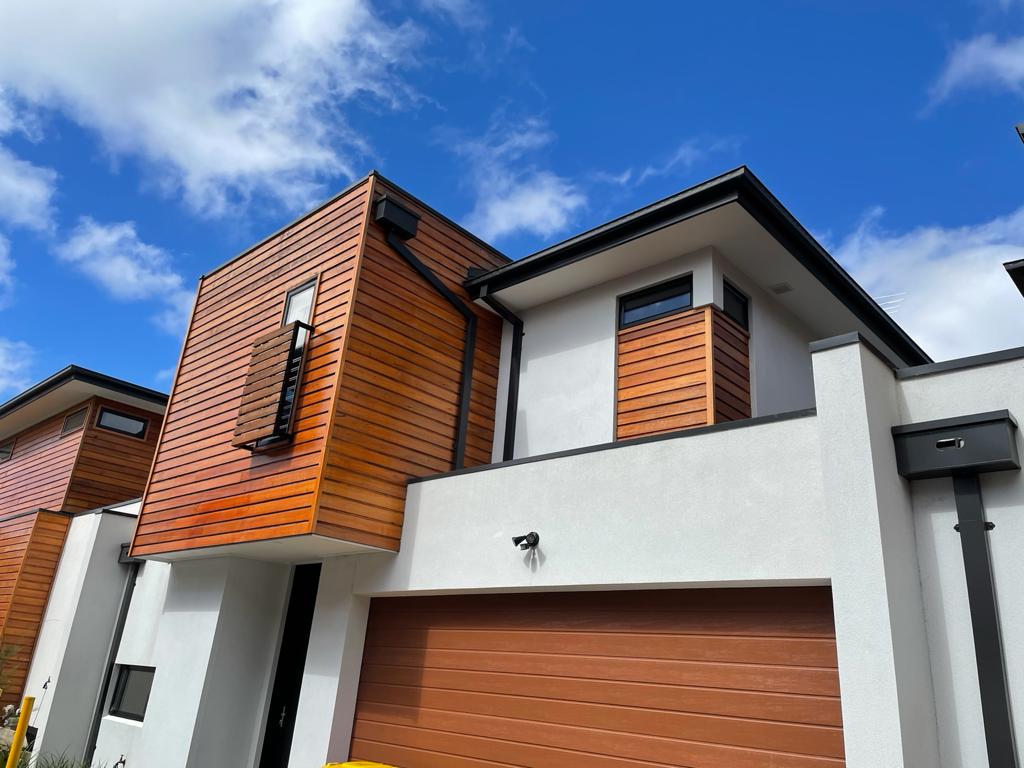 Benefits Of Multi-unit Development With Us
Choose High End Building & Developments for a smooth and hassle-free building process. We are a trusted name for multi-unit development builders in Melbourne.
the building process
When choosing to build your home or development, the length of the project is a key decision-maker.
Providing greater clarity on this process for our clients is important to the High End Building and Developments team.
On average, a multi-unit project can take up to 6 – 12 months to complete once all town planning and building permits are issued. We aim to keep build times to a minimum while ensuring quality and compliance at each stage.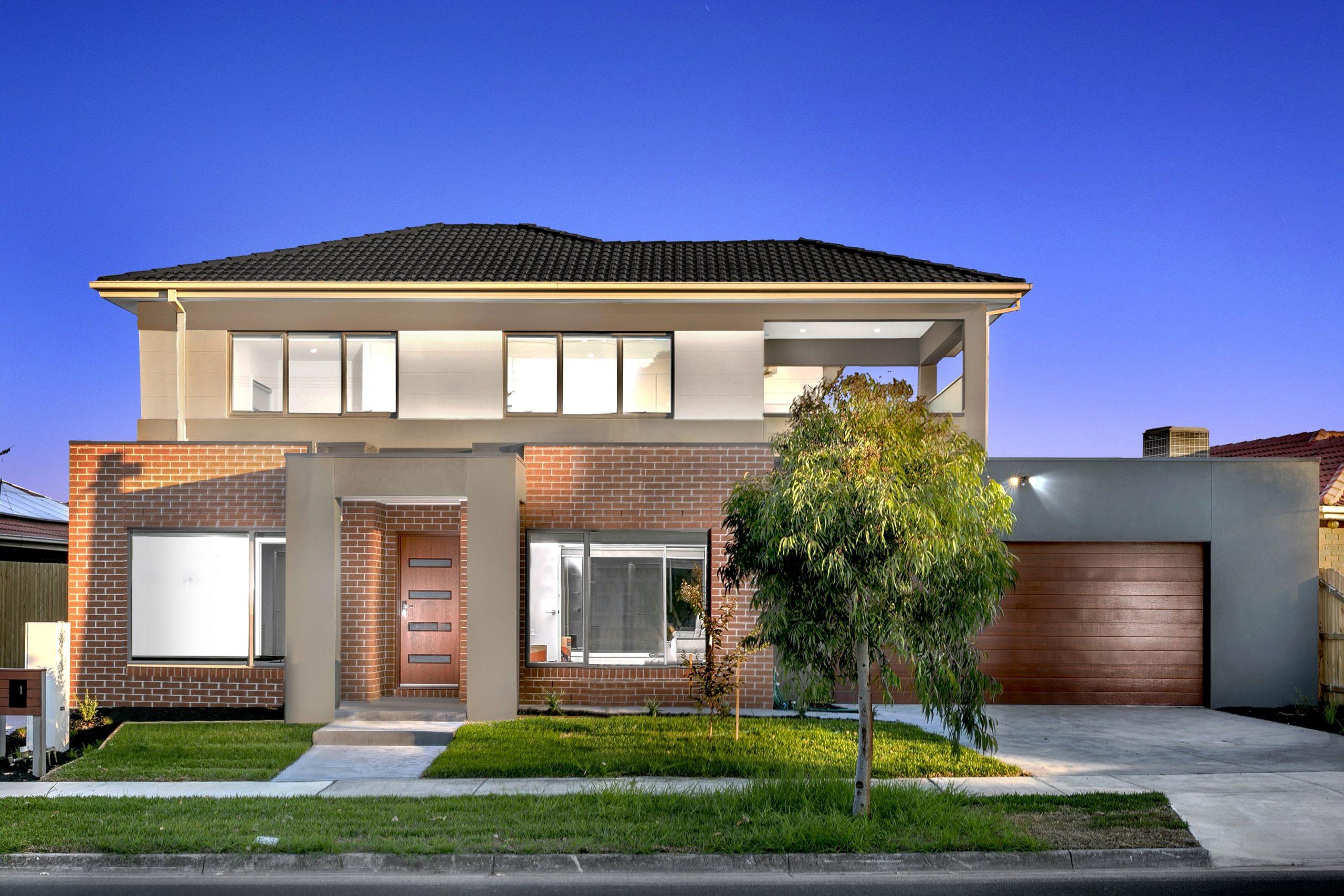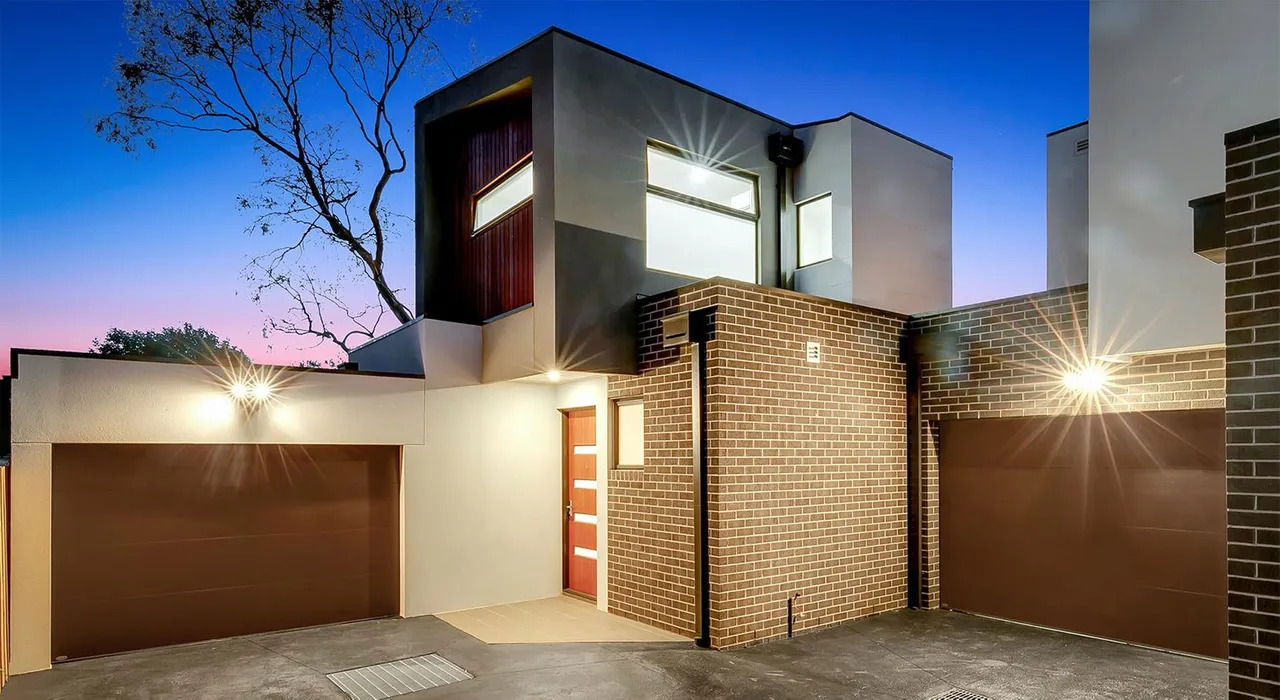 DESIGNS AND PERMITS
Every project begins with planning and permissions.
There are several permits you must acquire before any construction can begin, and our specialists are experts on the processes and requirements of the permits in Melbourne.
We will help you to design a project that incorporates all your desires, and that will be approved by the relevant councils so that we can get started as quickly as possible.
personalised approach
There are too many cookie-cutter constructions all over Australia, with complexes that look identical to each other and have no substance or soul.
Our reputation as a leading multi-unit builder in Melbourne is built on our commitment to providing client-focused, personalised services throughout the entire process.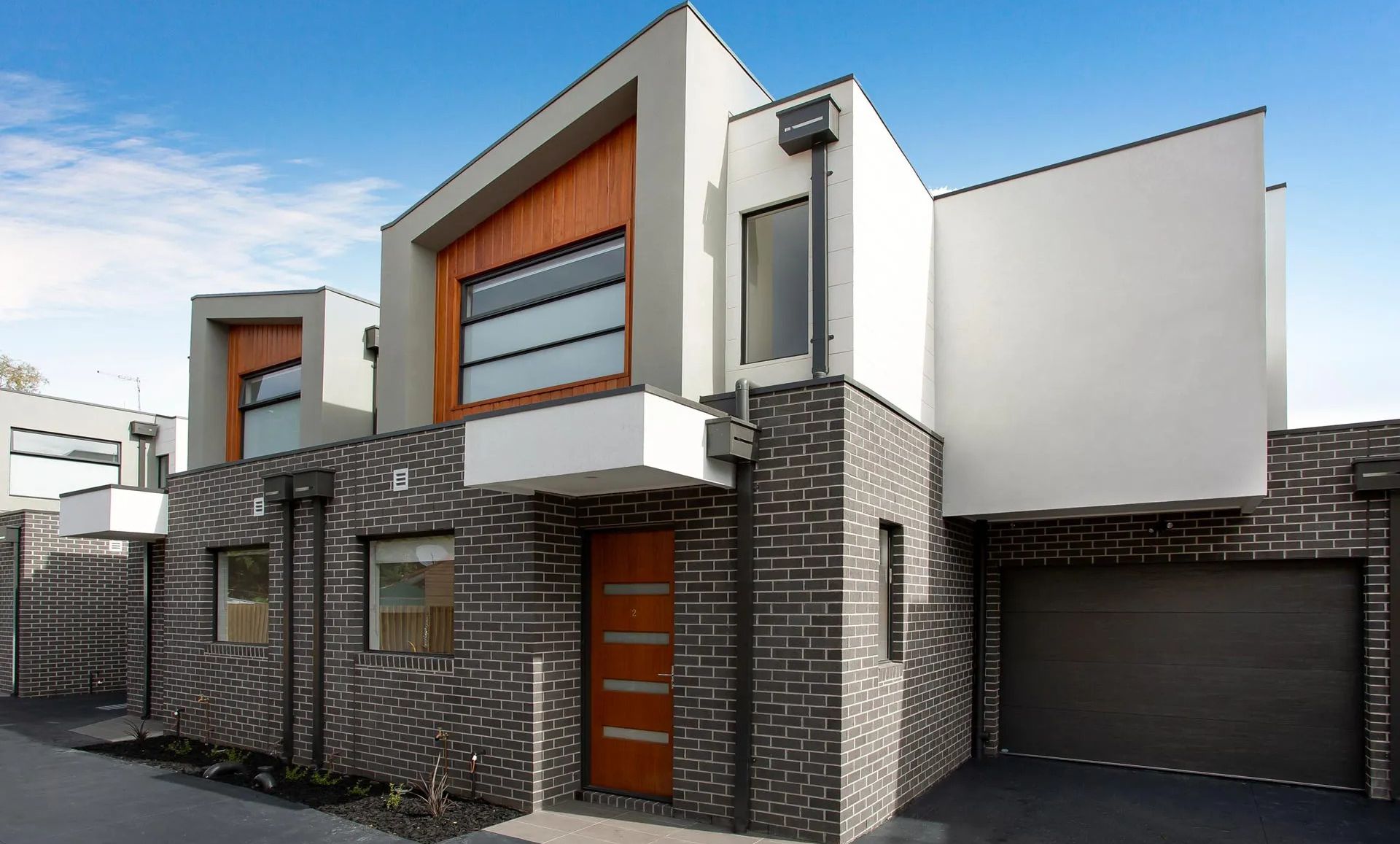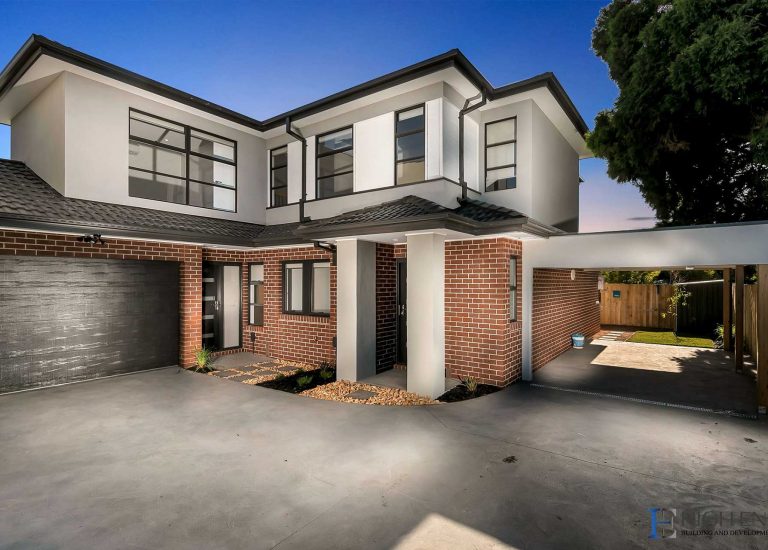 Premium construction network
We have built a strong reputation for valuing our relationships internally and externally.
We have forged lasting relationships with high-quality architects, engineers, consultants, agents, tradespeople, and suppliers – all with years of experience, loyalty and dedication within the industry.
When you enlist our team, you are tapping into the strongest, most reputable network around.
Detailed Finishes
We approach every project with the same attention to detail. With quality materials and proven techniques, our builds are sure to satisfy you. We'll leave you with exceptional constructions and every custom finish you need or want.
It's the little things and attention to detail that make us the leading choice for multi unit development in Melbourne. From the initial planning and design to permits and approvals through every aspect of the construction process, you can be assured that every intricate detail receives the highest level of attention.
While multi-unit development can seem like an insurmountable project on your own, High End Building & Developments will break it down and make it easy for you.
We'll be by your side for every step of the project so everything turns out exactly how you envision it.
Whether you're looking for a new home for your family, an investment or an entire knock down rebuild in Melbourne, High End has the team and the experience to deliver premium solutions tailored to your needs.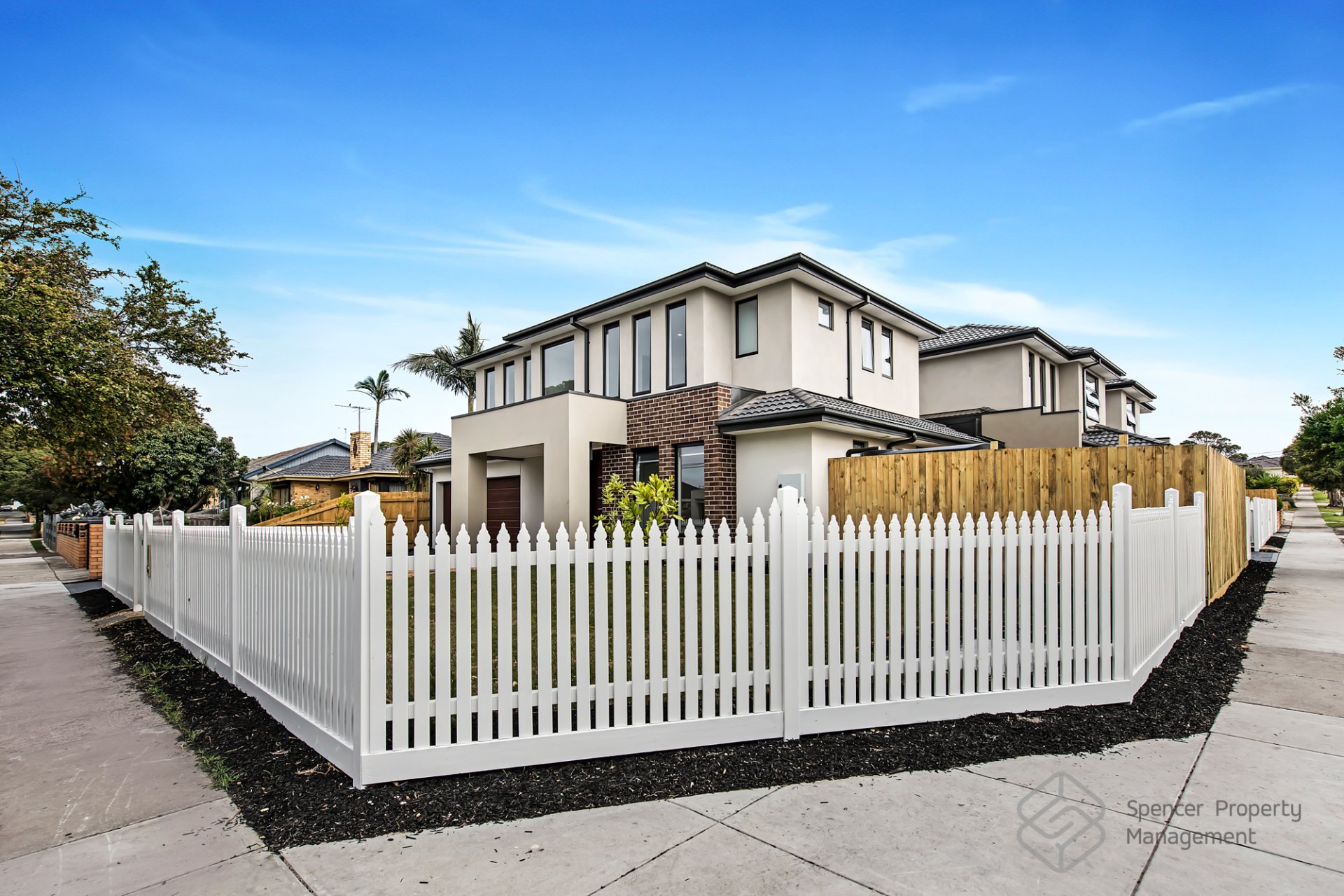 EXPERIENCED MULTI UNIT BUILDERS IN MELBOURNE
Building a multi-unit development in Melbourne is highly profitable. But you cannot do it alone. The constriction process also needs guidance from professional experts. Do you want to build a townhouse or duplex or triplex? The size of your land and your budget decide the type of multi-unit project you will be building.
At High End Building & Developments, we consider ourselves Melbourne's multi-unit development specialists. When a client comes to us, we follow the below process.
In the first meeting, we discuss the goals of the project. Will the project be for residential or commercial spaces? Will it be for renting or leasing or selling? Based on your goals, our team will suggest optimal designs for the available land.
Once the type of multi-unit project is decided, we move on to layouts and floor plans. Our design team considers the client's likes and preferences, as well as the budget.
Get the necessary permits
Being experienced multi-unit development builders, we know all the permits and regulations we need to acquire for the project. On the client end, you need to ensure you have all the papers and finances in place.
Once everything is in order, we start with the building process. We provide regular updates on every phase of development in the project.
Common FAQs
Various factors determine the cost of a multi-unit development project. The type of project you go for, their size and design, and the number of dwellings you build are some of the primary factors. Additionally, you also need to consider labour costs and government permits fees.
Multi-unit development projects can include residential spaces like homes, apartments, townhouses, duplex and triplex units, as well as commercial and office spaces.
Yes, you will need permits from your local government council before you start constructing a multi-unit development project.