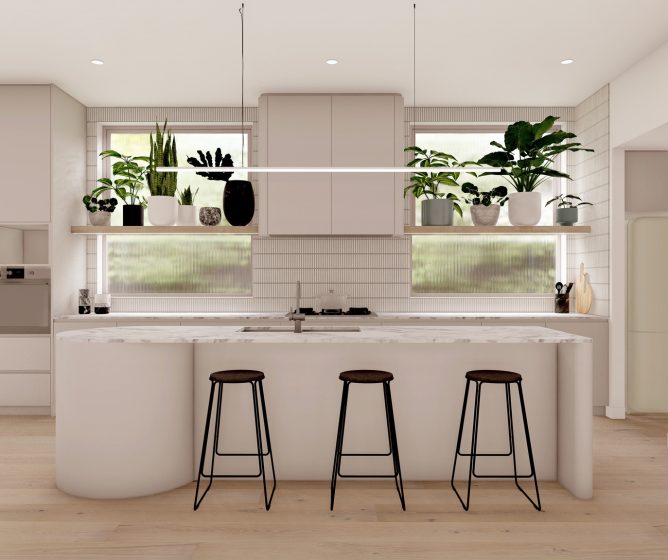 Custom Home Builders Brighton
Our trusted luxury home builders in Brighton are here to bring your thoughts to life with unmatched craftsmanship
Design a space that is comfortable for you with High End Building and Developments.
We offer complete custom built homes to our customers. We believe that a home is a reflection of the people living in them. When building a custom home, we focus on every part of the project to give you something that feels unique to you.
Nestled within the picturesque landscape of Brighton, the expertise of our luxury home builders in Brighton stands as a testament to unwavering commitment and unparalleled craftsmanship. Our dedication to detail, quality, and innovation ensures that every brick and beam resonates with the picture of the home that you have in mind.
If you are searching for a home builder in Bayside, look no further than High End Building & Developments.
Give Your Dreams Life with Custom House Builders Brighton
High End Building and Developments offers designs that precisely suit your family, your property location or size and your budget.
As custom builders, we guarantee flexibility and adaptability in everything we do, ensuring that each space connects with other areas in the home to create a stylish and reliable indoor-outdoor combination. Our top priority with your custom home construction is that we will provide your family with the utmost comfort, safety, and satisfaction.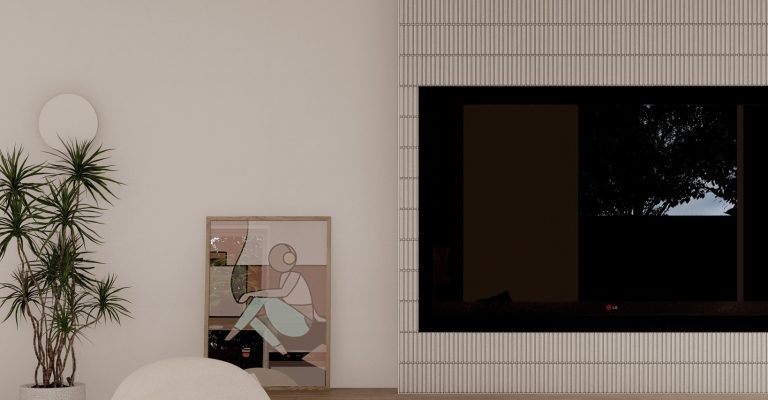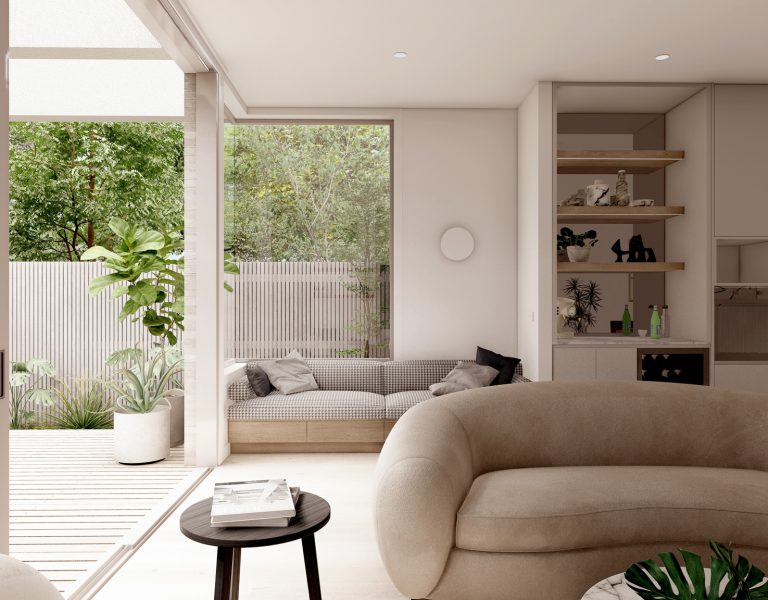 Our job is building custom homes; yours is transforming them into cherished havens
Whether you want to rebuild or build from scratch, our team of highly skilled luxury home builders in Brighton is here to help. Our dedicated Brighton builders are committed to making your dream home a reality, leaving no stone unturned in the process. This is why we are known as reliable and expert custom luxury home builders in Brighton.
Hire The Best Custom House Builders Brighton
When it comes to creating the ideal home that aligns with your demands and lifestyle, High End Building and Developments is your most dependable and knowledgeable partner. We are aware of how important it is for you to hire a home builder who is skilled in creating beautiful homes. You can browse our extensive selection of designs, which range from classic to modern homes.
WHY CHOOSE US AS YOUR CUSTOM HOME BUILDERS BRIGHTON?
When building a home, there are many things to consider when choosing the right custom builders in Brighton. This is why every member of our team works with you from selecting your design to choosing your colours, building the foundation, framing, and finally the handover, to customise and fulfil your vision.
Choosing the right custom home and townhouse builders in Brighton is pivotal, and here's what sets us apart:
Tailored Collaboration:
Our luxury home builders in Brighton understand that your home should be a reflection of your unique personality and lifestyle, so we collaborate with you from start to end.
Quality Assurance:
Our Brighton builders don't just build houses; we craft personalised living space that resonates with your preferences, needs, and dreams.
Customer Satisfaction:
Our Brighton builders' ultimate goal is your satisfaction. We take great pride in exceeding your expectations and ensuring that you love the results.
End your search for custom home builders in Melbourne today by calling us at 1800 233 888.