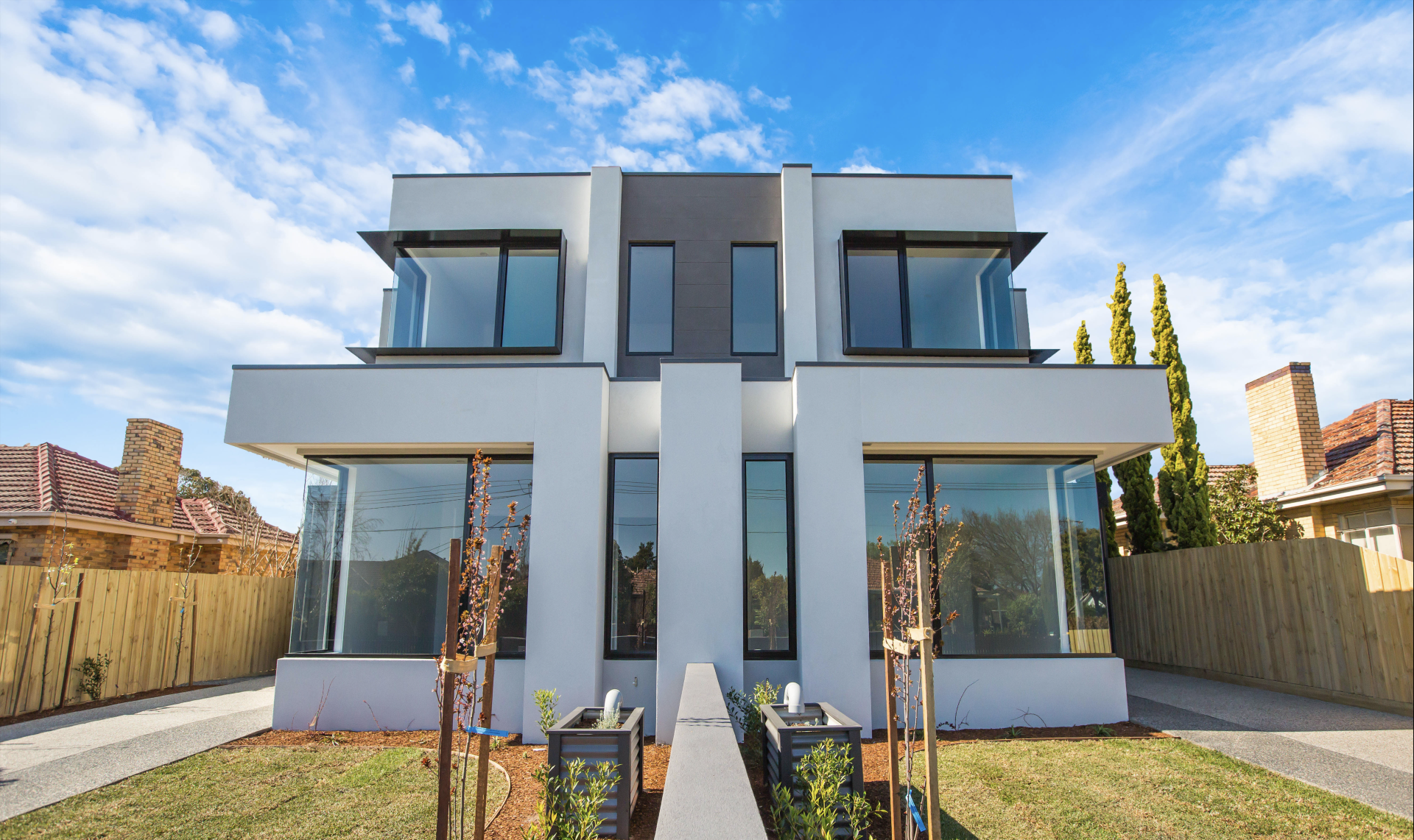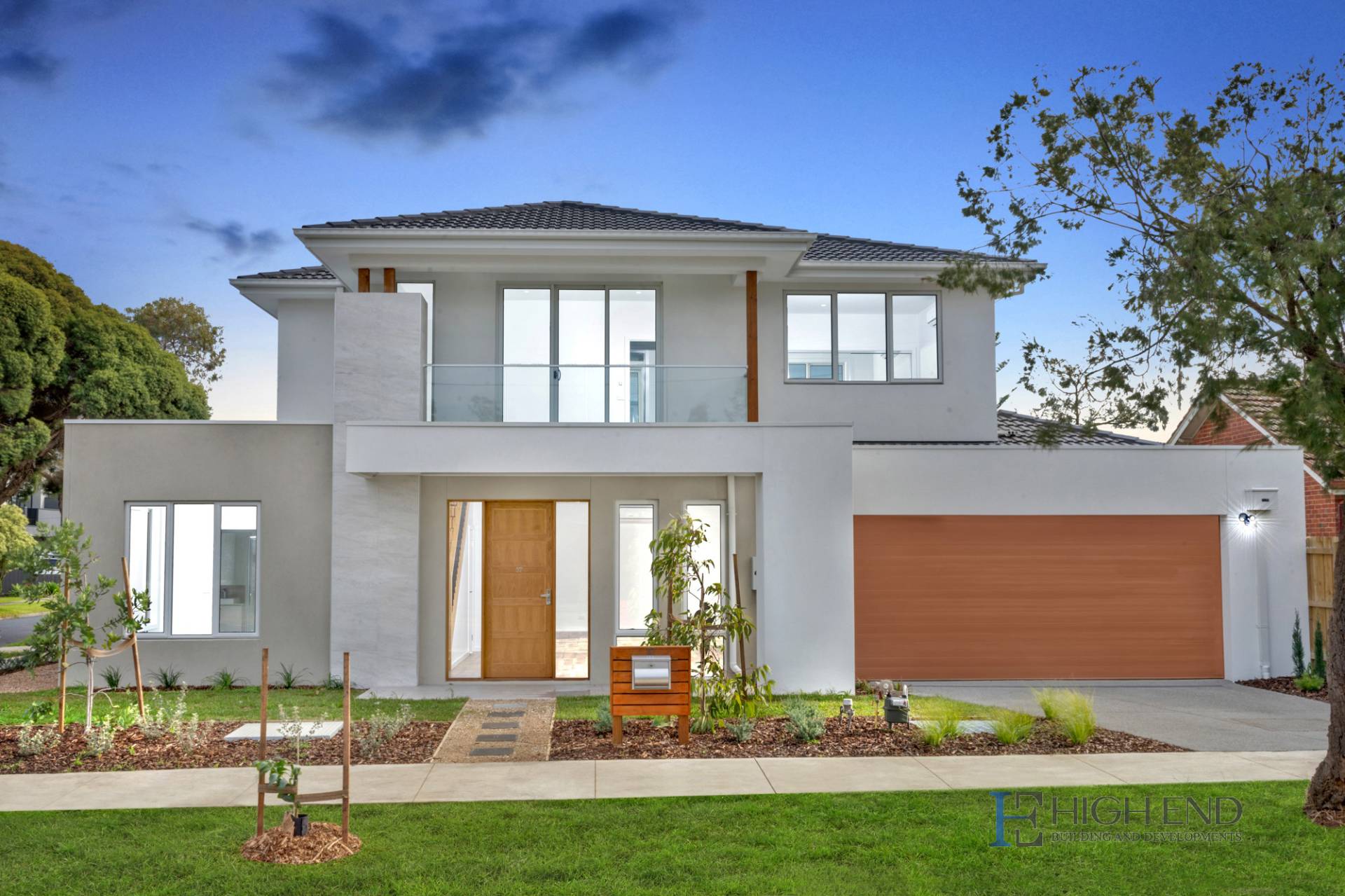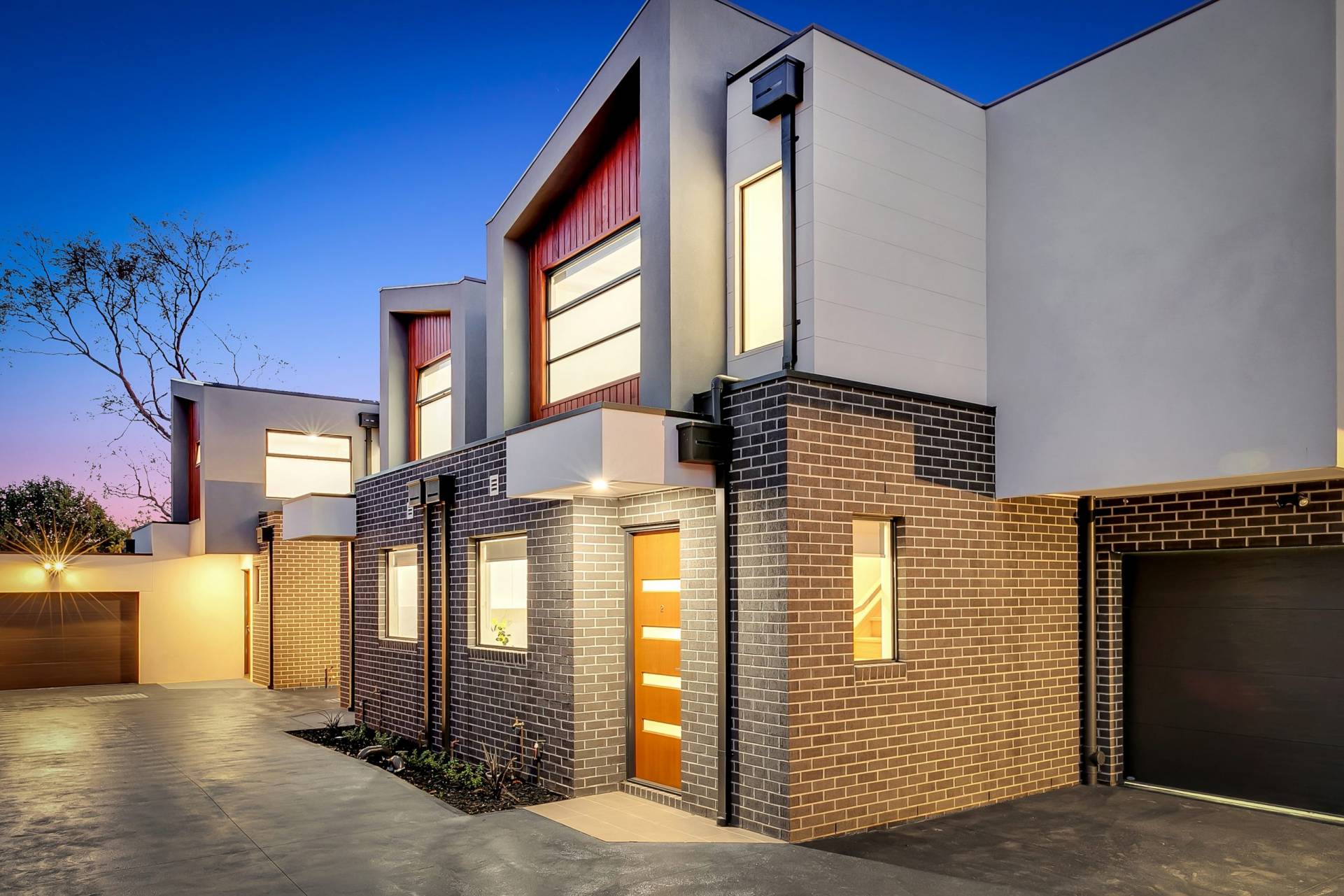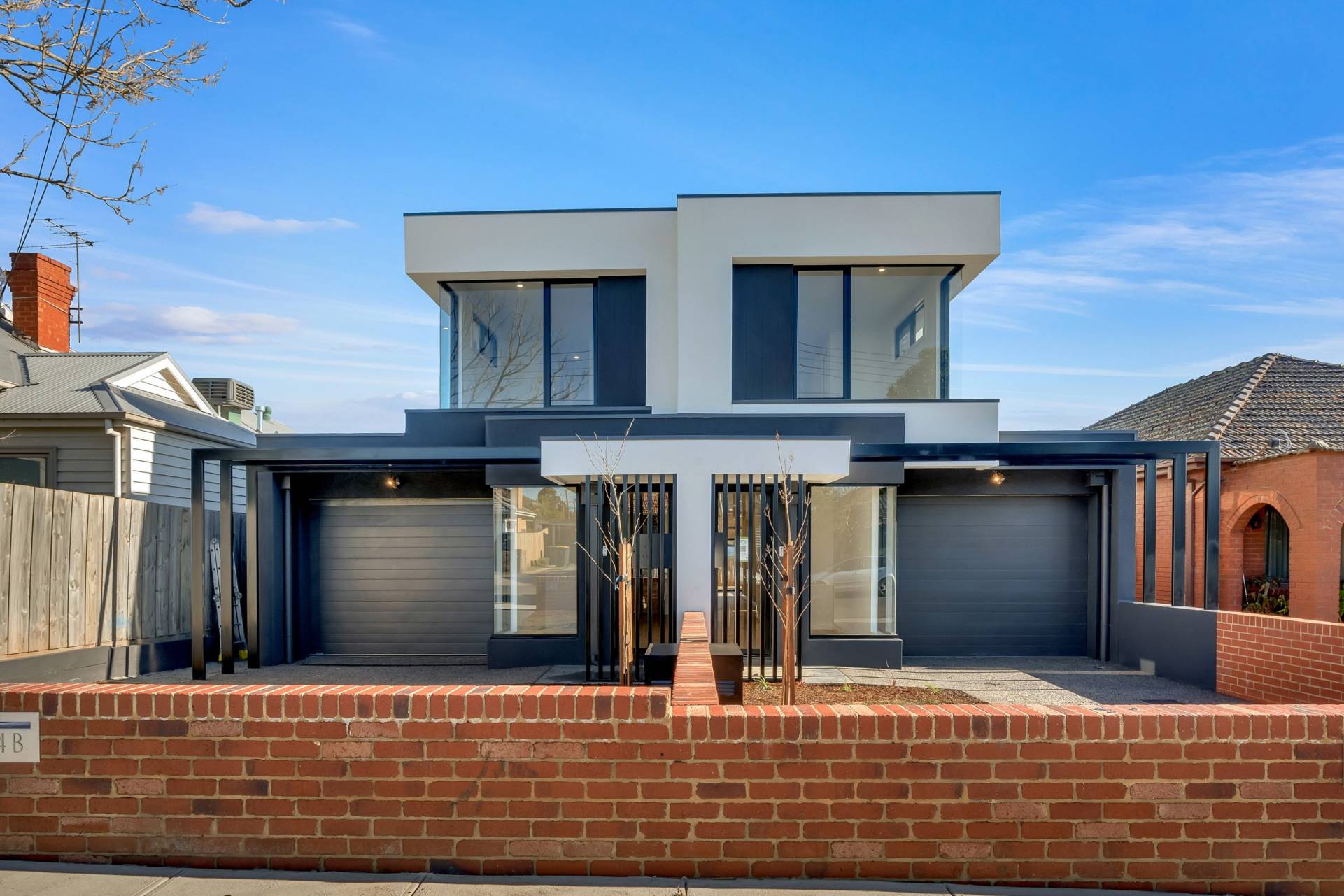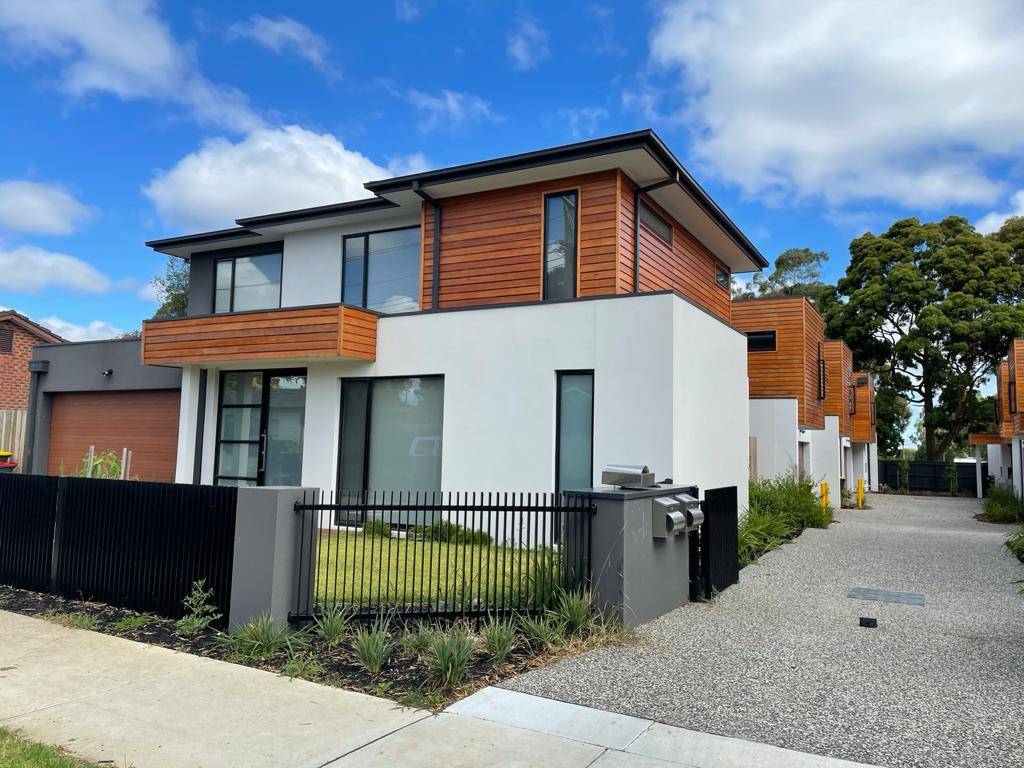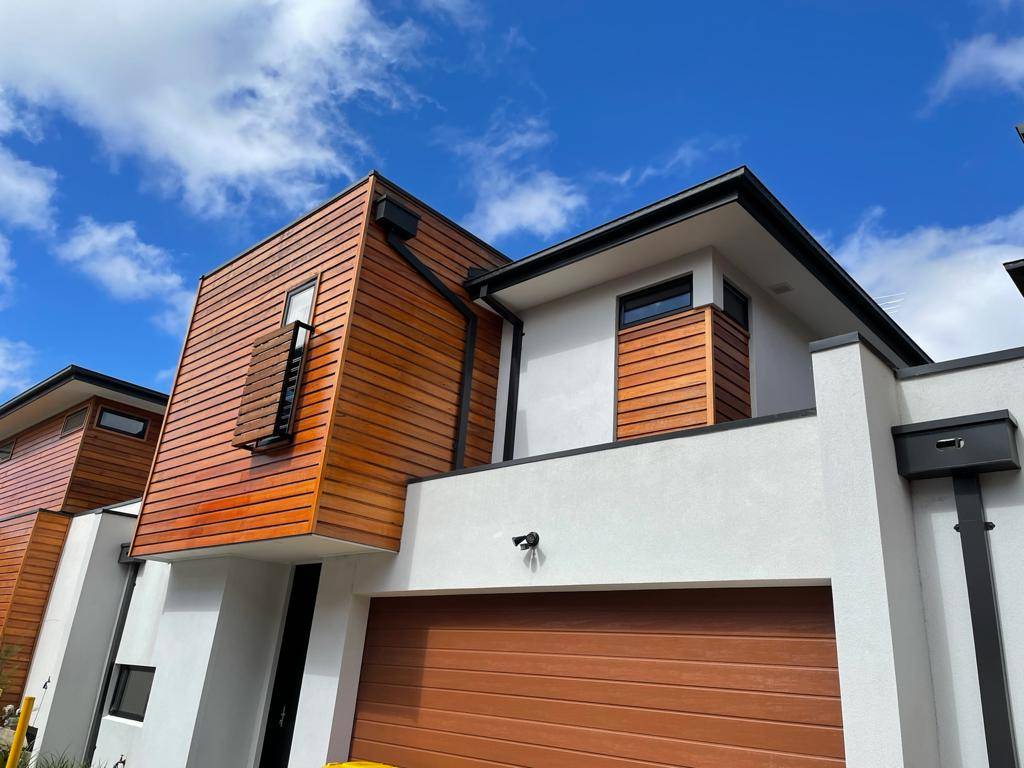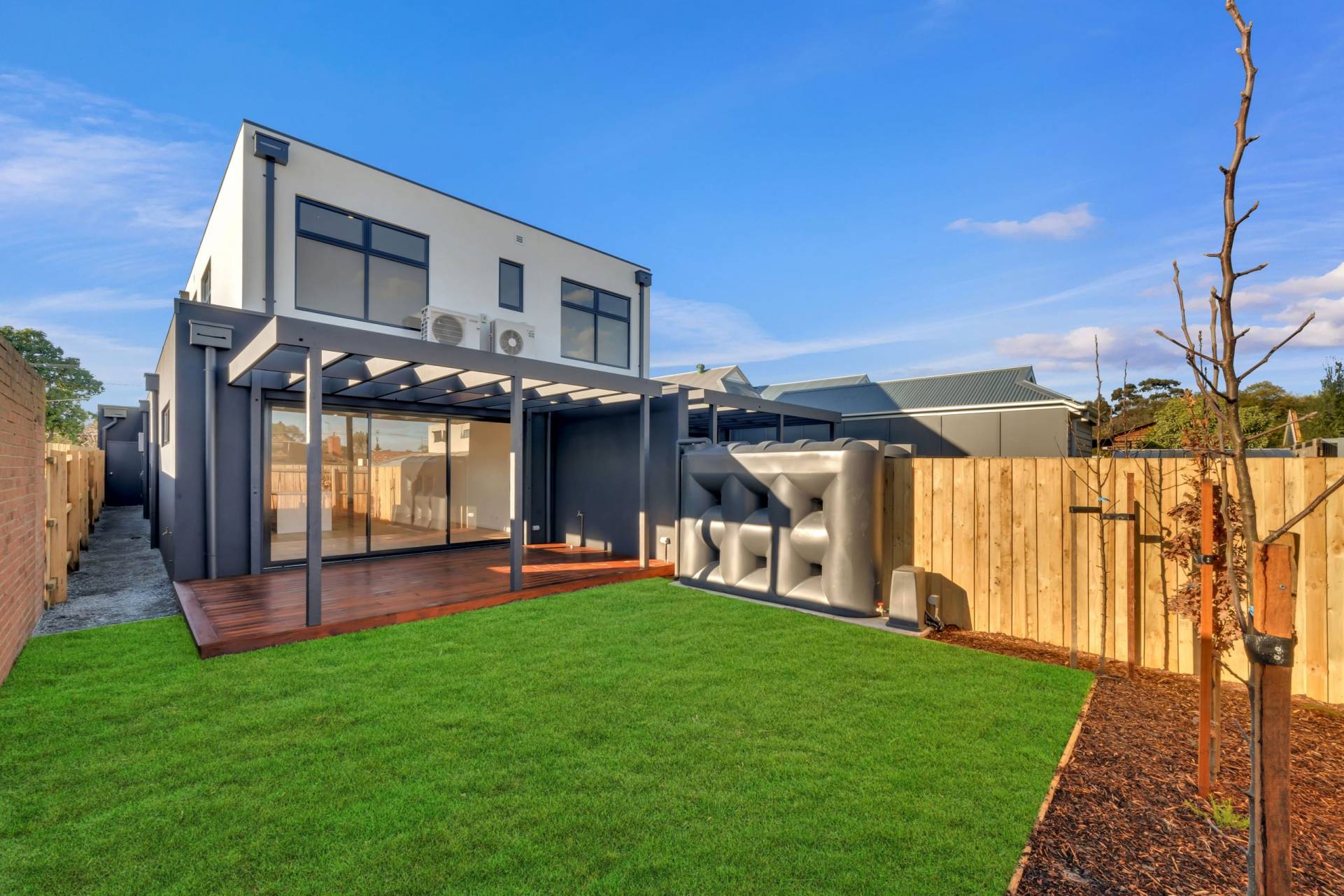 HOLROYD-DRIVE-EPPING-MINIATURE-PHOTO
Welcome to
High End Building & Developments

HOLROYD-DRIVE-EPPING-MINIATURE-PHOTO
Welcome to
High End Building & Developments

VNab6jyg (1)
Welcome to
High End Building & Developments

thumbnail-milton-1280w
Welcome to
High End Building & Developments

HBDselect h nomark-8_final copy (1)

2+9+View+St+01-1280w
Welcome to
High End Building & Developments

HOLROYD-DRIVE-EPPING-MINIATURE-PHOTO
Welcome to
High End Building & Developments

HBDselect h nomark-8_final copy (1)

HBDselect h nomark-8_final copy (1)

Title-Image---Contact-Us-1920w
Welcome to
High End Building & Developments

HOLROYD-DRIVE-EPPING-MINIATURE-PHOTO
Welcome to
High End Building & Developments

Title-Image---Contact-Us-1920w
Welcome to
High End Building & Developments

MELBOURNE BASED BUILDER SPECIALISING IN MULTI-UNIT, TOWNHOUSE DEVELOPMENT, DUPLEX, DUAL OCCUPANCY, CUSTOM HOME AND DISTRESSED BUILDING SITE
If you're ready to invest in real estate or finally bring your dream project to life, High End Building & Developments is here to help you. As a building professional with over 20 years' experience, Johndean the Director of High End Building & Developments has a wide range of skills specialising in Multi-unit, Townhouse Development, Duplex/Dual Occupancy, Custom Homes and Distressed Building Sites.
Premium Service
We guarantee premium customer service, communicating with our clients regarding all aspects of their project from the concept phase to the finished project.
Obligation Free Quotes
We offer all our clients a comprehensive written quotation that is with absolutely no obligation to choose us to build your project.
Fixed Price Contracts
All our contracts feature no hidden costs, with fixed prices and no surprises for 100% peace of mind for our clients.
CUSTOMER FOCUSED BUILDER YOU CAN TRUST