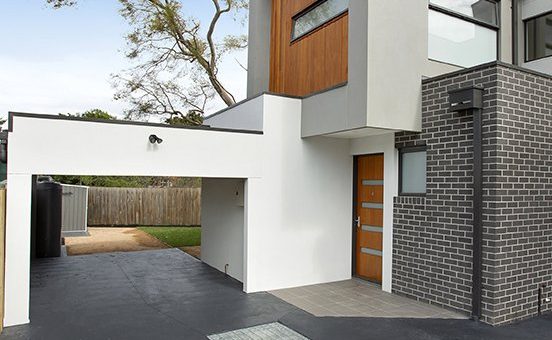 Specialised Building Services
If you need specialised building services, it's important to get an experienced professional like High End Building & Developments' to handle every detail.
From the initial plans, to obtaining permits, through to completion, it pays to have someone who knows the process inside and out.
Maximise your investment with these services performed at the hands of a master builder.
Customer Focused Builders You Can Trust!