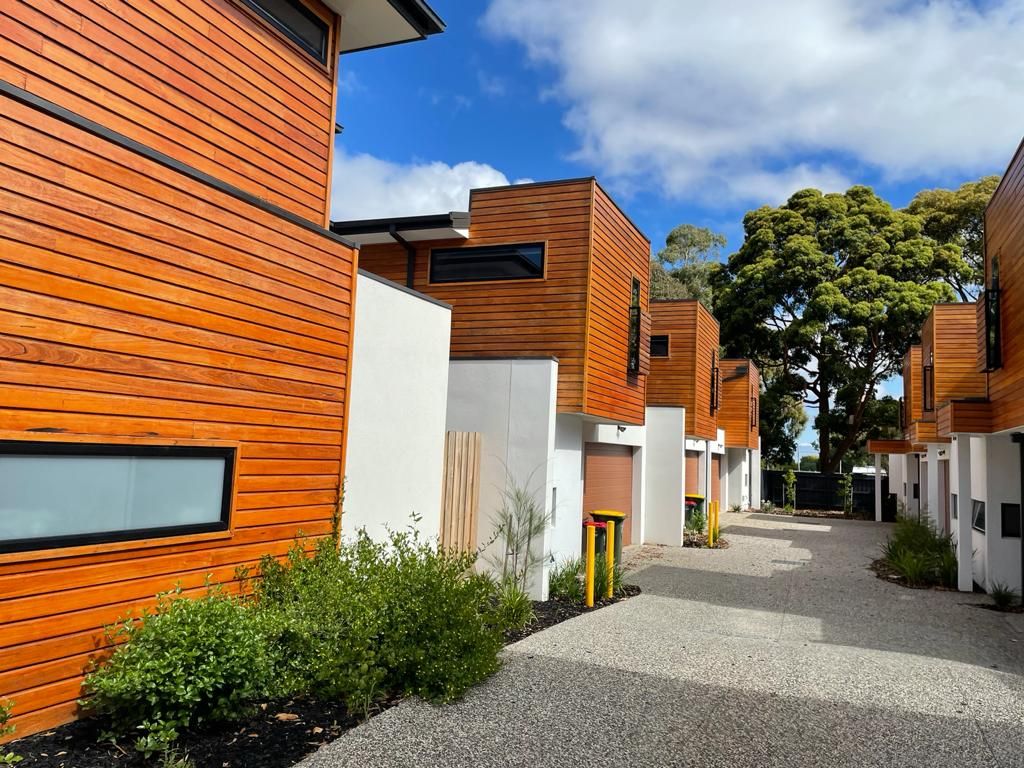 If you're looking for a way to maximise your investment in a property, townhouses and multi-unit developments are the solution. This kind of projects provide high-quality places to live while still making the most use of the space available. Maximise your investment in these lucrative dwellings with a top-quality builder who can give you an energy-efficient, low-maintenance building for fewer expenses over time.
At High End Building & Developments, we have handled several townhouse and multi-unit constructions projects in Melbourne, so you can trust our comprehensive service to see you through the process.
We can manage all stages of the building process, where you as the client set the parameters on what you need. Here are some of the considerations to review as part of your next development:
Professional consulting
Obtaining permits and approvals
Budget and estimating project costs
Drafting/architectural designing
Town Planning
Demolition
Disconnection of Services
Building new Multi-unit townhouse designs in Melbourne
the building process
When choosing to build your home or development, the length of the project is a key decision maker.
Providing greater clarity on this process for our clients is important to the team at High End Building and Developments.
On average a townhouse/multi-unit project can take up to 6 – 12 months to complete once all town planning and building permits are issued. We aim to keep build times to a minimum while ensuring quality and compliance at each stage.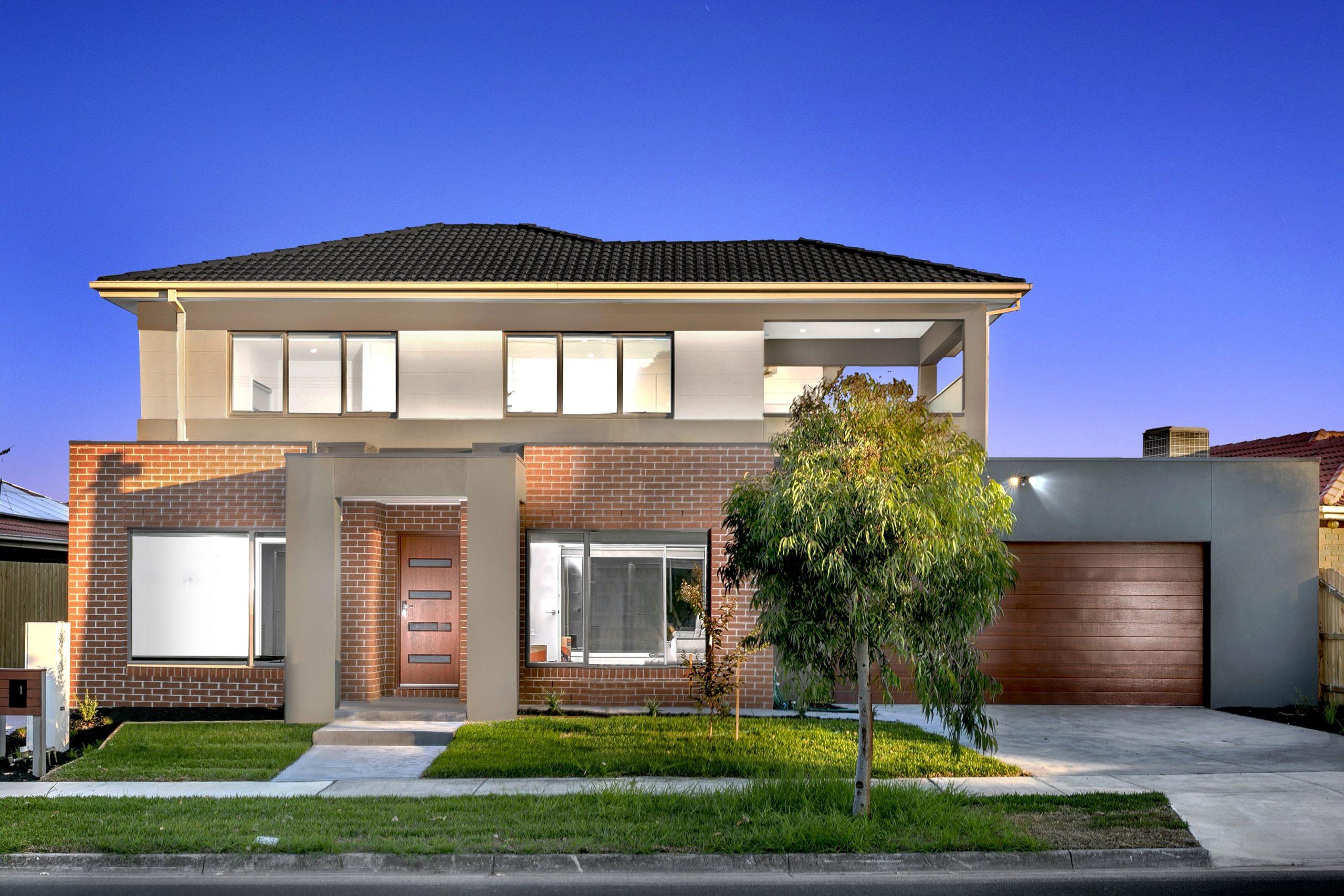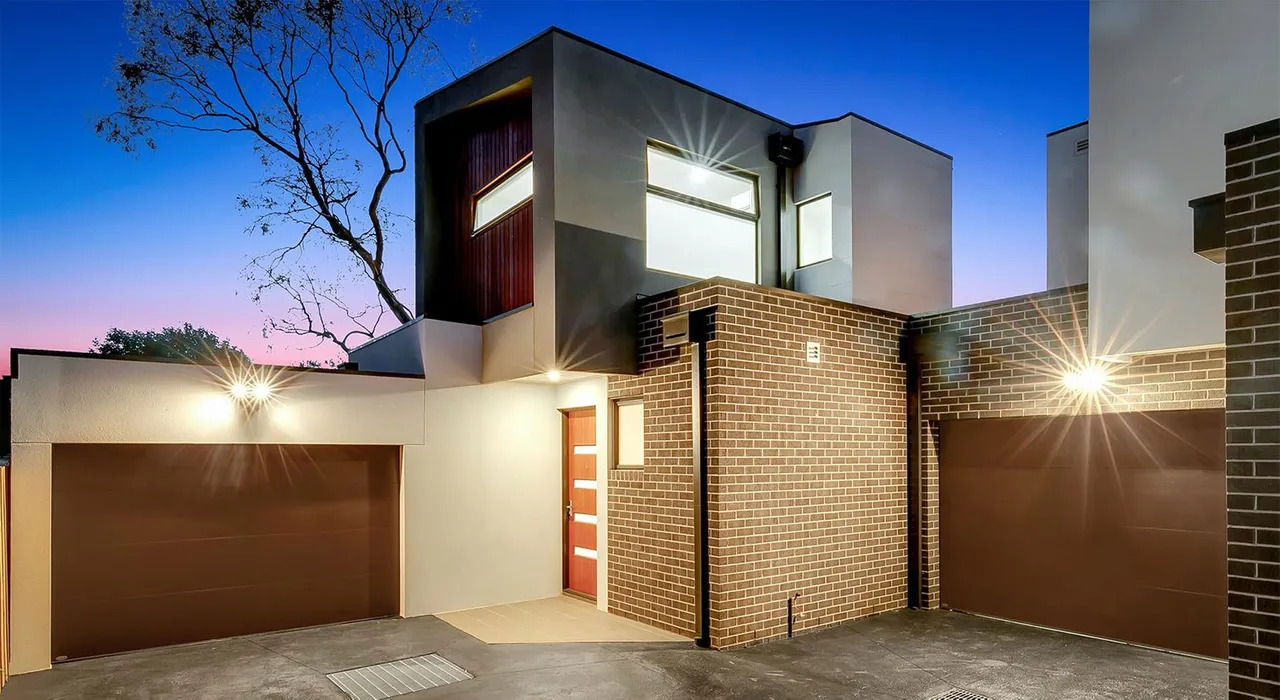 DESIGNS AND PERMITS
Every project begins with planning and permissions.
There are several permits you must acquire before any construction can begin, and our specialists are experts on the processes and requirements of the permits in Melbourne.
We will help you to design a project that incorporates all your desires and that will be approved by the relevant councils so that we can get started as quickly as possible.
personalised approach
There are too many cookie-cutter constructions popping up all over Australia, with complexes that look identical to each other and have no substance or soul.
Our reputation as a leading multi-unit development builder in Melbourne is built on our commitment to providing client-focused, personalised services throughout the entire process.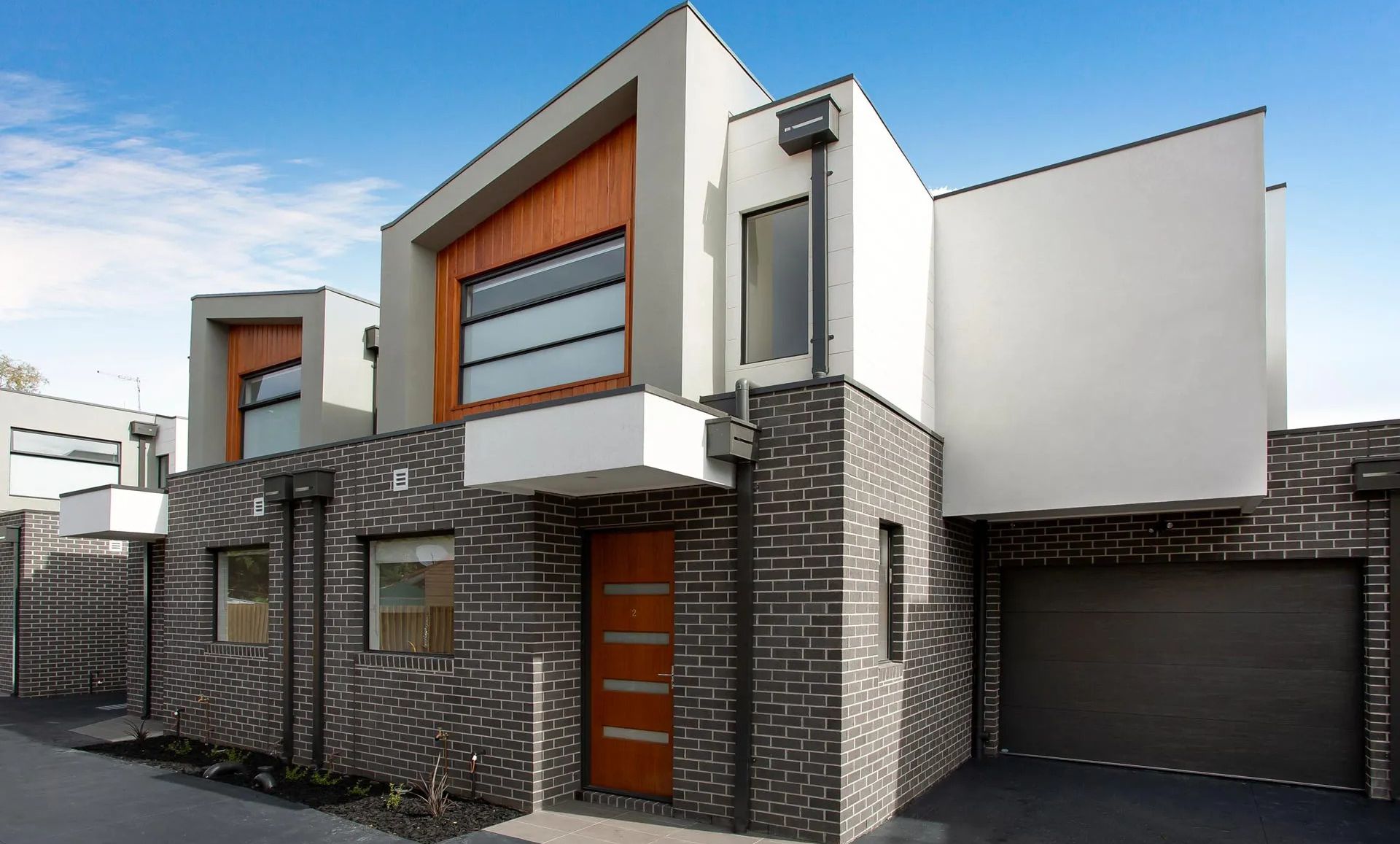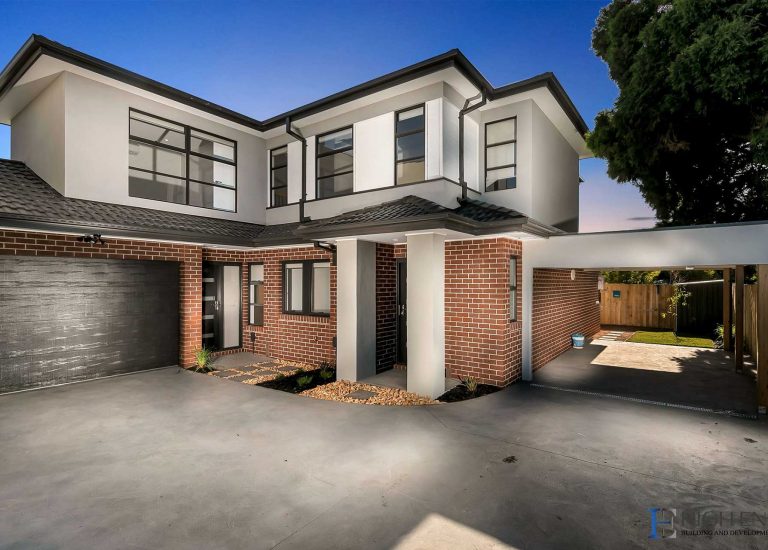 Premium construction network
We have built a strong reputation for valuing our relationships internally and externally.
We have forged lasting relationships with high-quality architects, engineers, consultants, agents, tradespeople, and suppliers – all with years of experience, loyalty and dedication within the industry.
When you enlist our team, you are tapping into the strongest, most reputable network around.
We approach every project with the same attention to detail. With quality materials and proven techniques, our builds are sure to satisfy. We'll leave you with exceptional constructions and every custom finish you need or want.
It's the little things and attention to detail that make us the leading choice. From the initial planning and design to permits and approvals through every aspect of the construction process, you can be assured that every intricate detail receives the highest level of attention.
While townhouse development can seem like an insurmountable project on your own, High End Building & Developments will break it down and make it easy for you.
We'll be by your side for every step of the project, so everything turns out exactly how you envision it.
Whether you're looking for a new home for your family, an investment or an entire development, High End has the team and the experience to deliver premium solutions tailored to your needs.