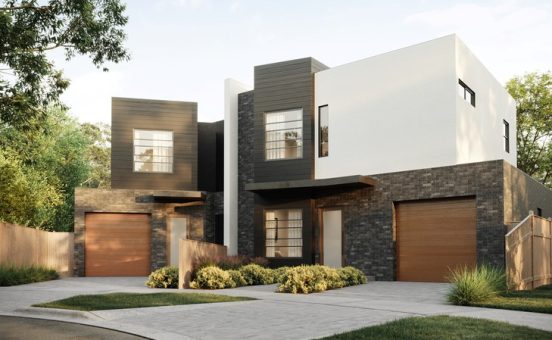 Custom Built Homes Melbourne
At High End Building & Developments, we'll take your I-want list and turn it into reality in a brand-new, energy-efficient custom home.
With high-end finishes and attention to detail, we build quality into every square meter of your new home.
Once you've signed your contract, we'll handle everything from demolition to design, building permit applications to the finishing touch.