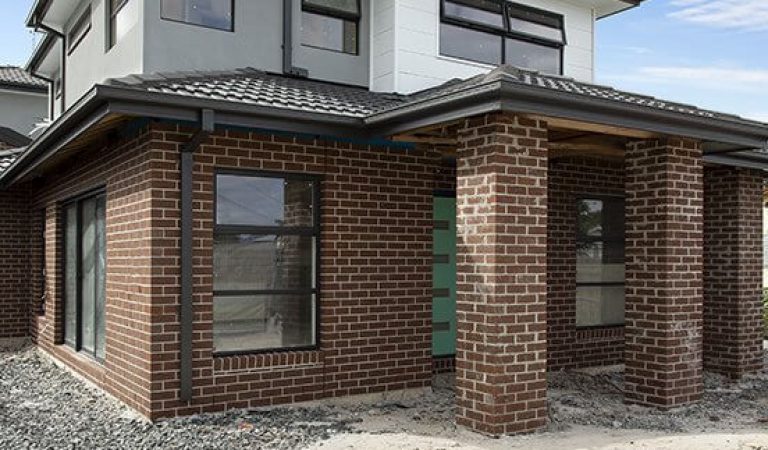 High End Building & Developments is your reliable partner for multi-unit development builder in Melbourne.
Our core pillars of value and integrity mean you can always expect a premium result that meets your budget and deadlines without compromising quality.
When you need the highest levels of attention to detail through every phase of the process, with proficient services and leading customer service standards, we are here to help you.
A personalised approach from your unit builder in Melbourne
There are too many cookie-cutter constructions popping up all over Australia, with complexes that look identical to each other and have no substance or soul.
Our reputation as a leading multi-unit development builder in Melbourne is built on our commitment to providing client-focused, personalised services throughout the entire process.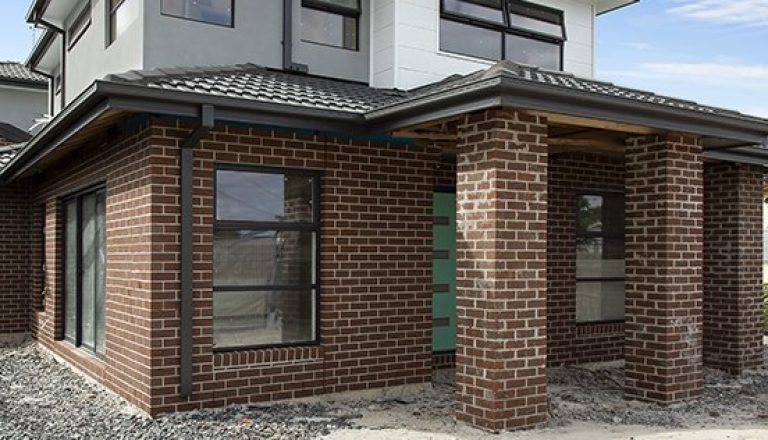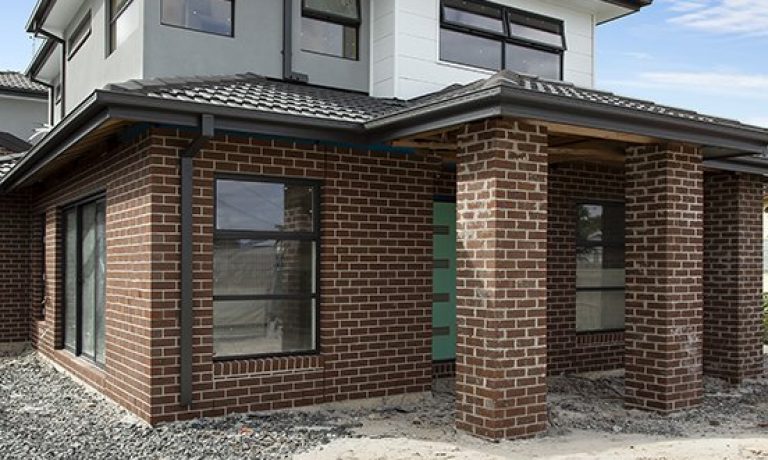 Premium construction network with our multi unit development builder
We have built a strong reputation for valuing our relationships internally and externally.
We have forged lasting relationships with the best architects, engineers, consultants, agents, tradespeople and suppliers – all with years of experience, loyalty and dedication within the industry.
When you enlist our team, you are tapping into the strongest, most reputable network around.
Quality designs
It's the little things and attention to detail that make us the leading choice.
From the initial planning and design to permits and approvals through every aspect of the construction process, you can be assured that every intricate detail receives the highest level of attention.
Get in touch with our professional team of specialists to discuss your requirements today.
Generally asked questions :
Are there any Multi Unit Builders in Melbourne?
There are many multi-unit developers in Melbourne, but when it comes to choosing the one that suits your requirements and providing the best service- High End Builders and Development comes all the way.
What is a Multi-Unit Development?
A multi-unit development is a property development project consisting of more than one unit on a single lot.
Customer Focused Builders You Can Trust!