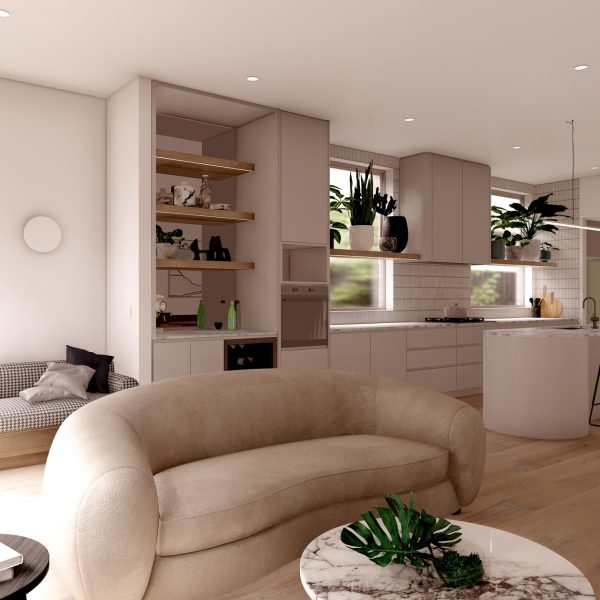 Luxury Home Builder Bayside
Elevate your dream custom home with our trusted luxury home builders!
Your vision of a perfect luxury home deserves the touch of true craftsmanship, and that's precisely what High End Building & Developments delivers. As one of the trusted Bayside home builders, we are a Bayside building company that specialises in curating distinctive living spaces that go beyond bricks and mortar – they reflect your desires, style, and aspirations.
High End Building & Developments, founded by the highly experienced builder Johndean Bielecki, stands as a testament to a wealth of construction expertise. With 20 years of hands-on experience in the building industry and unlimited builder certifications (DB-U 44630 and CDB-U 59353), we bring unmatched skill and knowledge to every project we undertake.
Want to turn your dream home into reality? Call our Bayside home builders at 1800 233 888 for your no-obligation quote today!
Enhance Your Lifestyle With High End Building & Developments' Living Masterpieces
The luxury home designs curated by our Bayside builders are nothing less than exquisite masterpieces. From grand sweeping entrances to meticulously crafted interiors that harmonise with the surrounding landscape, our designs are a homage to aesthetics, functionality, and innovation.
Our luxury custom home builders in Bayside believe in a collaborative approach and ensure that your input is valued at every step, allowing your unique preference to shape the design process. Your luxury home will be a reflection of your dreams, and our Bayside builders are here to make them come true.
Call 1800 233 888 to discover our luxurious home designs and end your search for reputable and trusted builders in the eastern suburbs of Melbourne.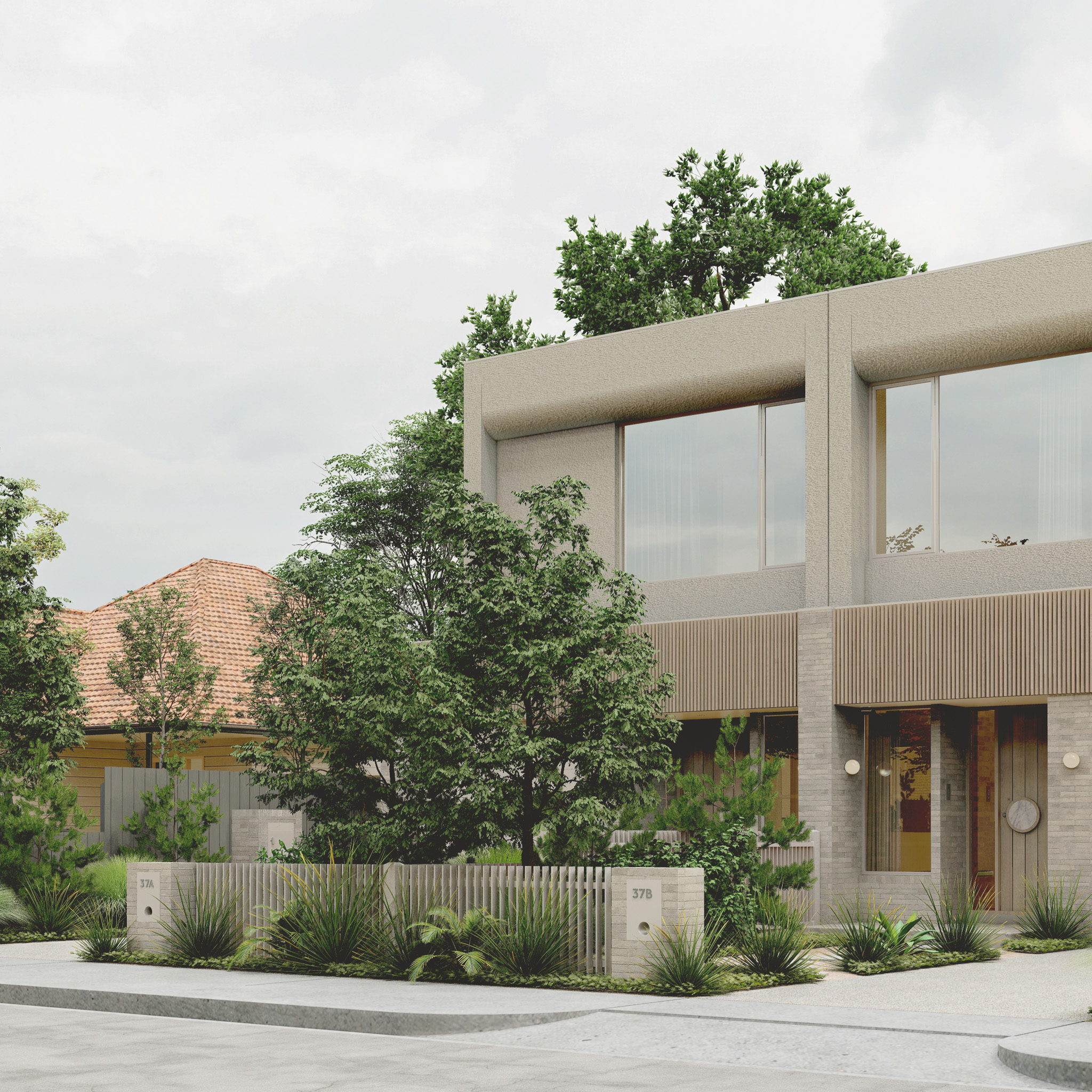 Exploring The Unique Luxuries Of Luxury Homes
Our luxury custom home builders in Bayside offer endless benefits. Learn more about custom home builders in Melbourne and how they can turn your home into an extraordinary oasis.
Exceptional Design And Architecture:
Luxury homes are widely known for their exceptional designs and architecture, as they usually incorporate unique, eye-catching elements that make them stand out. These details include intricate designs, custom mouldings, grand staircases, and visually stunning exteriors. The layout planned by our luxury custom home builders in Bayside is carefully executed to maximise space and functionality while maintaining an aesthetic appeal.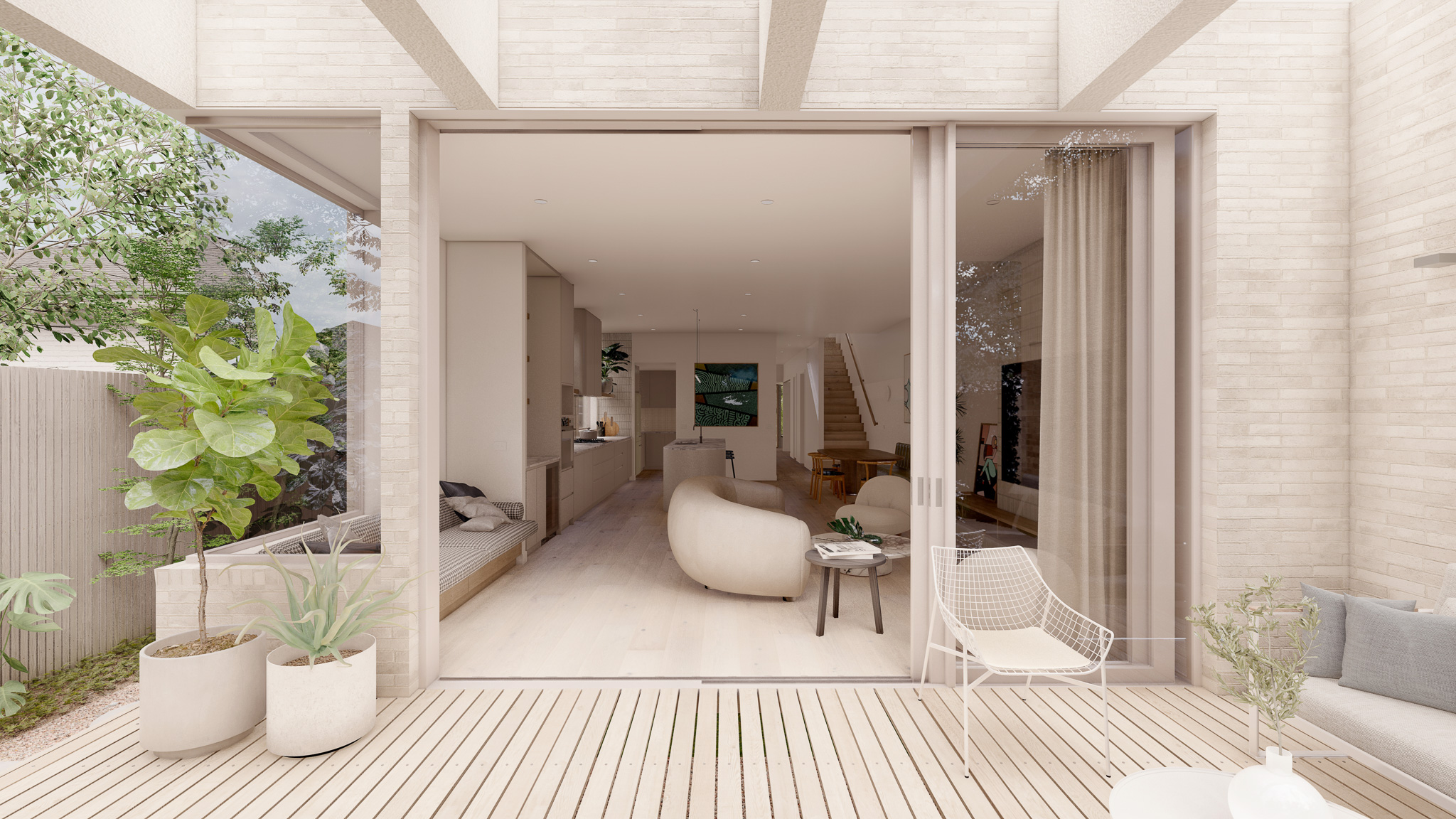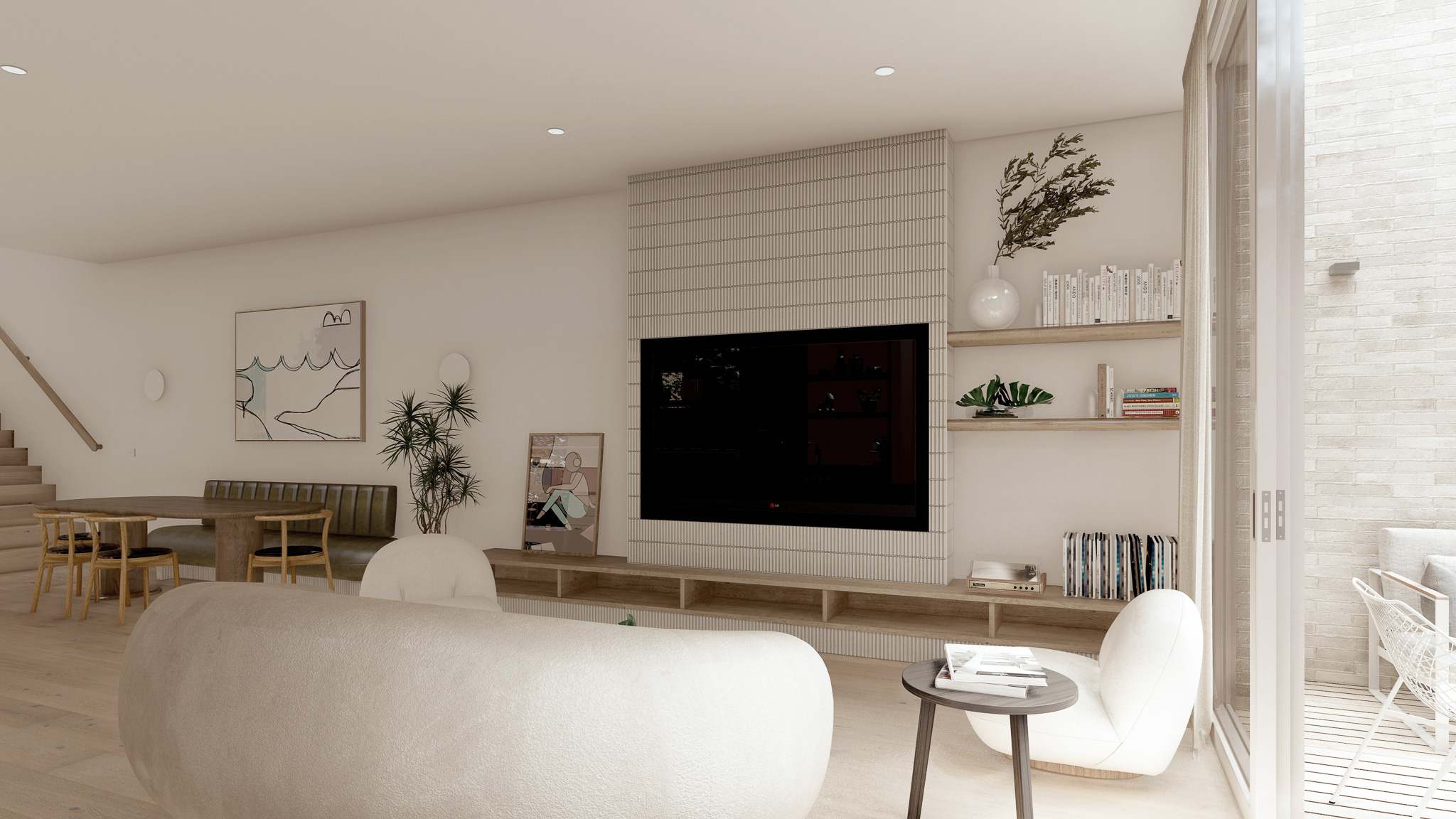 State-Of-The-Art Amenities:
Luxury homes are equipped with state-of-the-art amenities that enhance the quality of life. Our reputable Bayside builders can help you achieve your dream home, complete with high-end appliances, advanced home automation systems, convenient lighting controls, and security and entertainment systems.
Impressive Outdoor Space:
Our luxury custom home builders in Bayside offer expansive outdoor areas that are meticulously landscaped and designed for both relaxation and entertainment. From spacious patios, outdoor kitchens, and fire pits to private tennis courts and swimming pools, these places create an oasis for outdoor living spaces and social gatherings, perfect for enjoying the natural surroundings.
To avail these benefits of a luxury home, contact our townhouse builders today.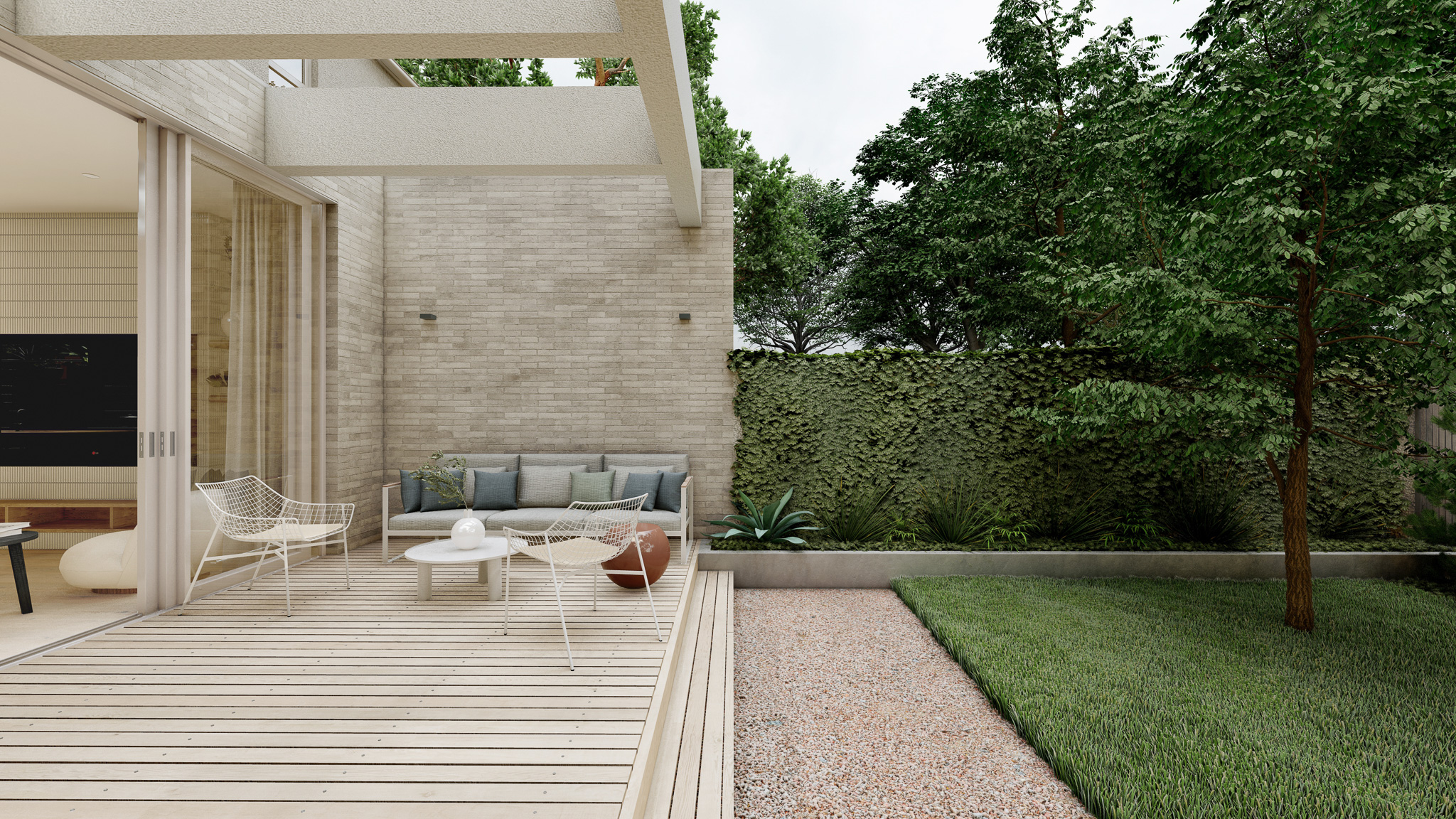 Why Choose Us?
High End Building & Developments are more than just luxury home builders in Bayside; we are partners in turning your dreams into reality. Here's why choosing us will be the smartest choice you can make:
Your Needs, Our Priority:
Our Bayside builders understand that building your dream home is a once-in-a-lifetime decision. This is why our primary goal is to make this process as smooth as possible, minimising the stress and complexities often associated with construction projects.
Efficiency At Its Best:
We are committed to leading the construction process with efficiency. Our experienced Bayside builders meticulously plan every step, ensuring your project stays on track and within budget. From the initial consultation to the final walk-through, we cover all aspects of the project with meticulous attention.
Integrity And Quality:
We promise to deliver more than just a building; we promise to deliver a product infused with integrity and quality. Our Bayside builders take pride in their work, ensuring that every aspect of your project meets the highest standards of craftsmanship and durability.
Exceeding Expectations:
Our Bayside building company firmly believes that a successful project is one that leaves you delighted with the final outcome. Similarly, your satisfaction is the heart of everything we do. This is why we focus on meeting and exceeding your expectations when it comes to turning your dream home into reality.
Give us a call at 1800 233 888 or email us at info@highendbuilding.com.au and take the first step towards building your dream home!