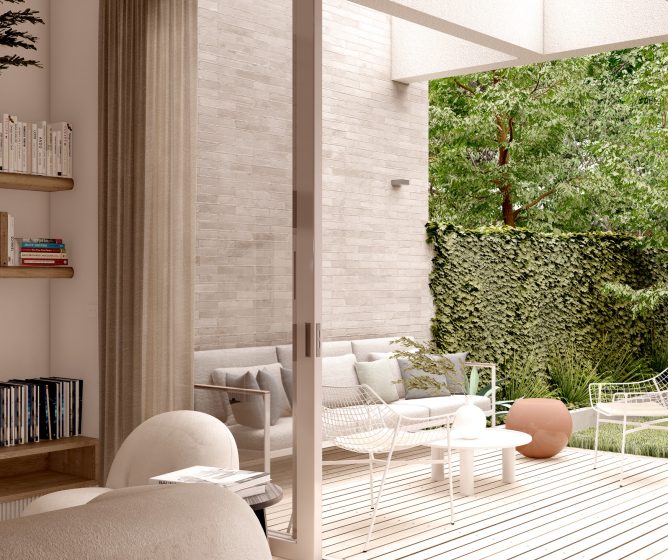 Home Builders in Hampton
We are the premier home builders in Hampton. High End Building & Developments specialises in building beautiful custom homes and luxury dwellings. With over 20 years of experience in the building industry, our founder Johndean Bielecki, brings his vast experience to our side.
As one of the leading Hampton home builders, we bring unparalleled expertise, creativity, and attention to detail to every project we undertake. Whether you want to rebuild a home or start from the ground up, our team of professionals will transform your dream home into a tangible reality.
Your home is your haven – it must reflect your desires, preferences, and style. As Hampton house builders, we aim to bring your individuality into your house. We work with you to build a home that meets all your functional needs and aesthetic aspirations.
For reliable and affordable townhouse builders in Hampton, get in touch with us.
Hampton Home Builders
High End Building & Developments is a trusted name among Hampton builders. With our dedication to excellence and high craftsmanship, we have established ourselves as one of the premier builders of luxury homes, townhouses, and affordable custom home builders in Melbourne.
We believe that every home should reflect the unique personality and lifestyle of its owner. That's why we approach each project with the utmost care and diligence, ensuring that your vision is at the forefront of our design and construction process.
Our Hampton builders are renowned for their commitment to delivering homes that are not just aesthetically stunning but also structurally sound. We adhere to the highest industry standards, utilising cutting-edge technology and top-notch materials to create homes that stand the test of time.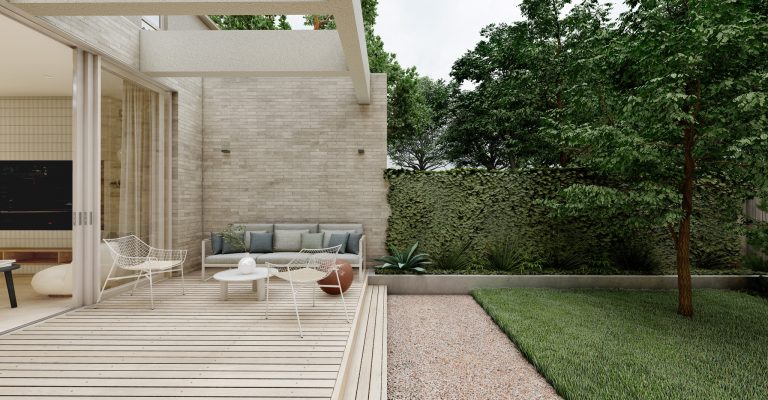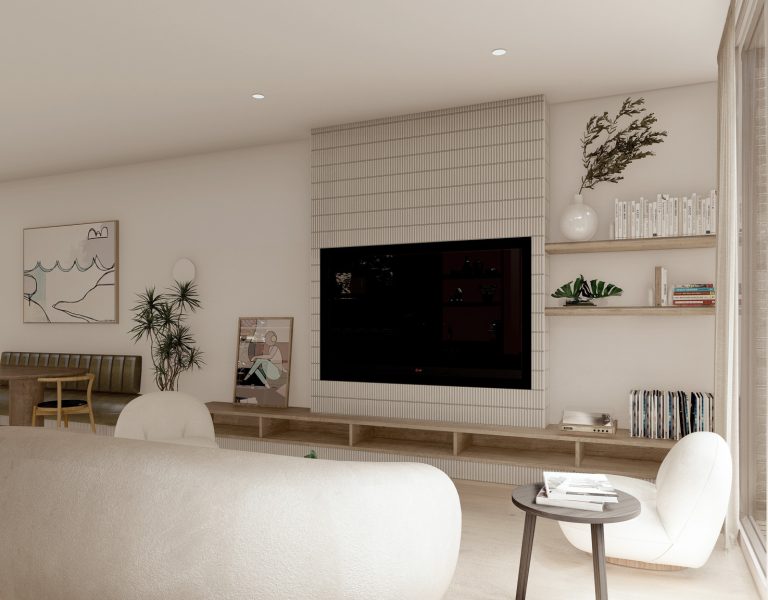 Custom Home Builders in Hampton
As Hampton home builders, we provide bespoke design services to build a home that reflects your identity. Whether you want a grand entrance, meticulously crafted interiors, or luxurious outdoor spaces and a roomy kitchen, our team will work according to your specific needs and preferences.
As a first step of the design process, our builders in Hampton will thoroughly consult with you to understand your needs. Based on those learnings, our team will come up with designs for a building plan. Once approved, the construction phase can begin.
Our team of Hampton housebuilders has the expertise and experience to bring your ideas to life. From a two-storied townhouse to a sprawling country home, we can build it all. From the initial concept to the final finishing touches, our home builders in Hampton ensure that your vision is seamlessly integrated into every aspect of your new home.
Call Your Hampton House Builders
If you're looking for custom home builders in hampton, look no further than us. At High End Building & Developments, we believe it's the little things that make a house a home.
Our Hampton builders are known for their meticulous attention to detail, ensuring that every nook and cranny is crafted to perfection. From intricate woodwork to flawless finishes, our builders in Hampton leave no stone unturned in their pursuit of excellence.
To build a beautiful home in Hampton, give us a call today.