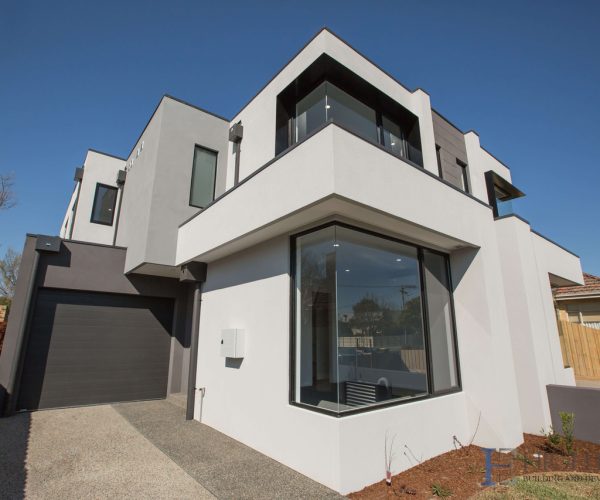 Builders Eastern Suburbs Melbourne
High End Building & Developments – where quality and craftsmanship meet exceptional service!
Do you plan to build or renovate your home in the Eastern Suburbs of Melbourne? Look no further than High End Building & Developments. As experienced and professional builders in the Eastern suburbs of Melbourne, we are here to make your dream home a reality.
From start to finish, we work closely with our clients to capture every detail and bring their dream home into reality. We ensure that your vision is realised and your expectations are exceeded! So why settle for anything other than the best?
Choose High End Building & Developments for all your building needs and requirements and experience the difference! Call us on 1800 233 888 to discuss your project.
Builders You Can Trust in the Eastern Suburbs of Melbourne
We understand that investing in building or renovating a home can be stressful and overwhelming. That is why we are here to help you take the stress out of the process and make your vision a reality.
Thanks to our extensive experience in the industry, we possess the expertise to deliver exceptional results consistently. Our commitment to providing top-notch craftsmanship and excellent customer service is a source of great pride for us. With us, you can rest assured that your project will be completed within the specified timeline, budget, and up to your standards.
Whether you want to build a new home or renovate your property, you can trust our builders in the Eastern suburbs of Melbourne to deliver satisfying results that exceed your expectations.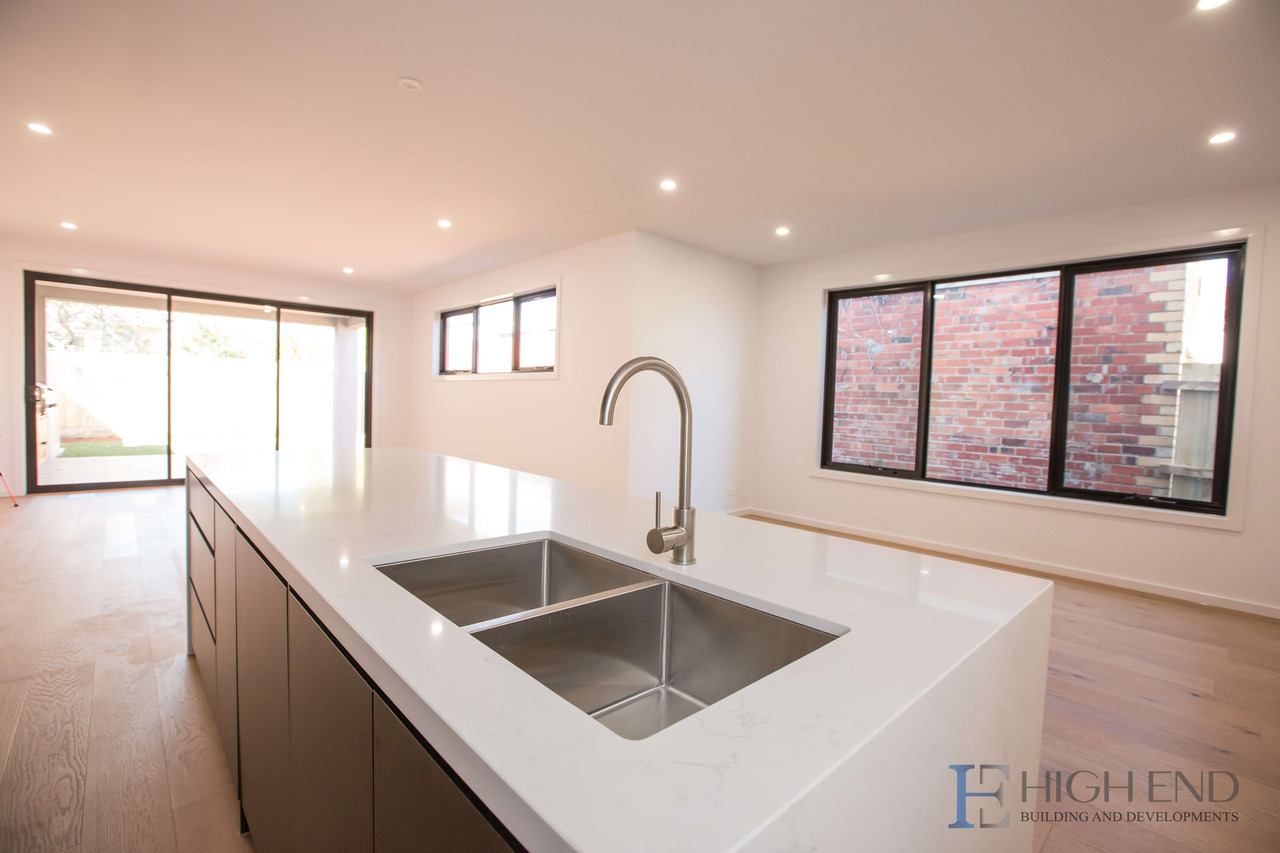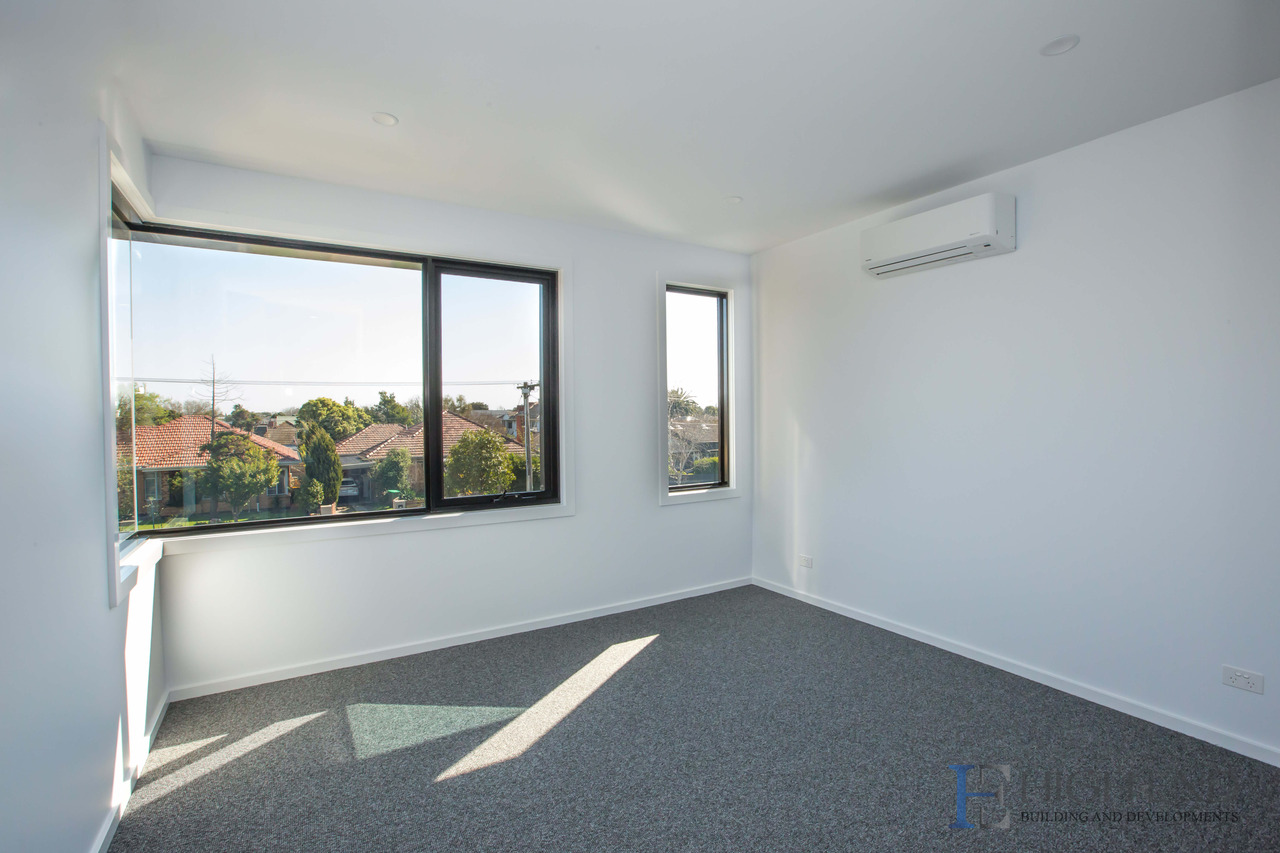 Build your home with integrity and quality craftsmanship through our experienced builders
Building your dream home is an exciting and important milestone. Thus, we are highly committed to providing our clients with excellent craftsmanship with every project we undertake.
Our expert team has years of industry experience and a proven track record of building homes that exceed our client's expectations. We believe every home should have the touch of its owner's style and preference, which is why we consider the owner's requirements at every project stage with great attention to detail and integrity.
So, start your process of bringing your dream home into reality today by getting in touch with us at 1800 233 888!
Our services bring dreams into reality
Our vast services enable you to build a home that meets and exceeds your expectations. Take a look at a few of our services to get a better idea:
Multi-unit development
You can make the maximum use of space and property through multi-unit development. Not just this, you will also get to maximise your investment. End your search for good builders in Melbourne and trust High End Building & Development.
Duplex and dual home occupancy home builder
The dual occupancy home builder in Melbourne is the perfect solution for getting modern homes. Through this alternative, you can get two living spaces which are more cost-friendly than remodelling an entire house.
Custom built homes
At High End Building & Developments, we put your needs and wants on top of our priority list and bring your visuals into reality. Thus, a brand new, customised, and low-maintenance house will no longer just be a dream for you!
Our services are not just restricted to this; we also provide townhouse development and knock-down rebuilds in Melbourne. This makes us the one-stop destination for all your dream home needs!
So, don't settle for less – contact us today for quality craftsmanship, exceptional service, and a stress-free building experience!